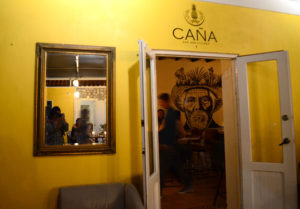 Named after the sugar cane, it's obvious what this bar's specialty is: Rum, none other than the Caribbean people's favorite spirit. Inspired by life in the Caribbean, the owners decided to open a rum bar in Curaçao.  And boy, are we glad they did! The place recently opened its doors and is already one of our favorite spots to unwind. The place is not to be confused with a cocktailbar, the owners' passion lie in the "flights" department.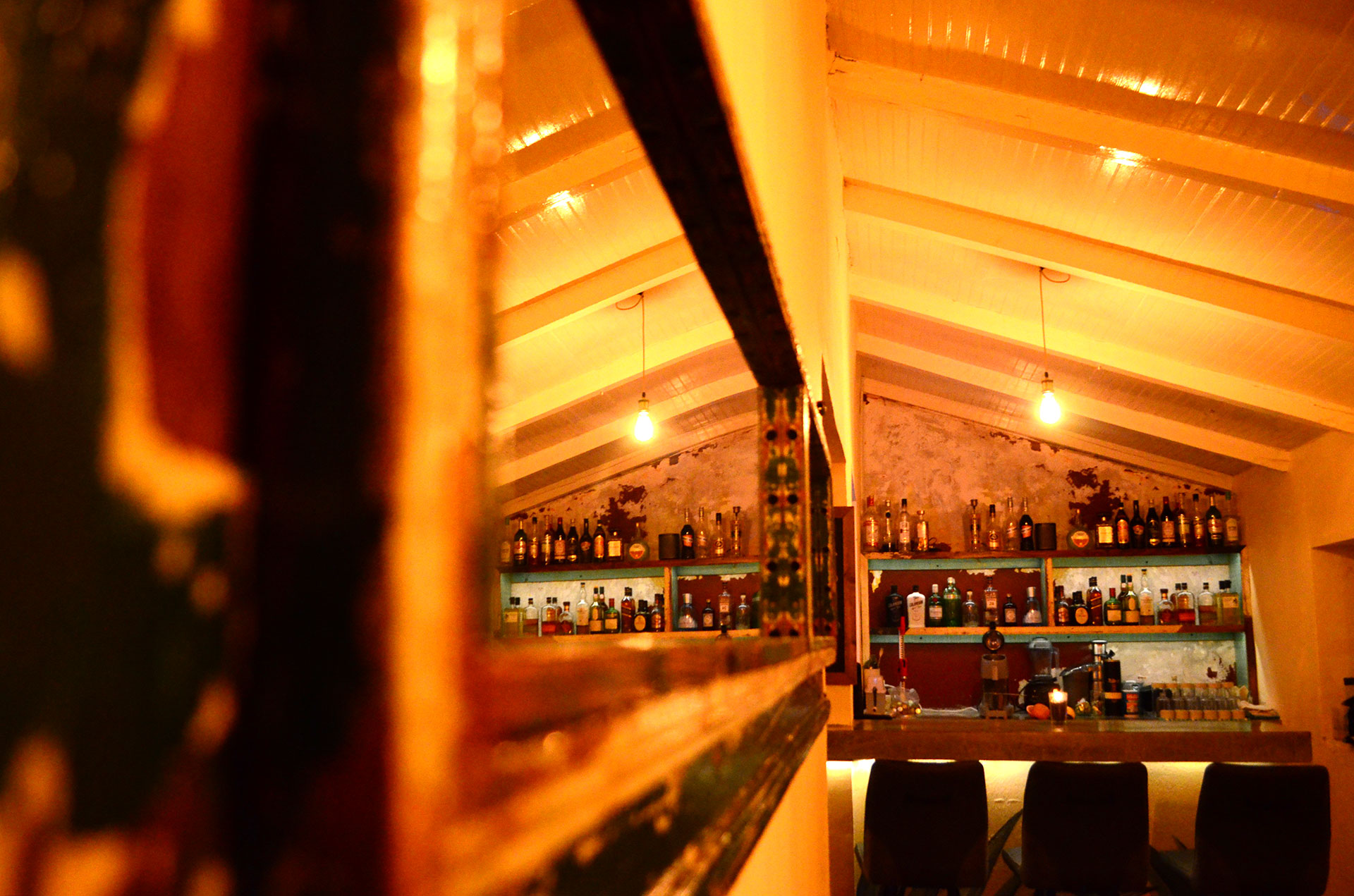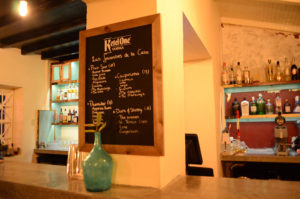 Flights are tastings of several types of alcohol usually sustained to one spirit per session. And often paired with food. Yes, FOOD. Having several years of experience leading tastings and workshops, these alcohol experts want their customers to leave Caña a bit more booze savvy.
Besides, they'd rather spend their time mixing up their own mixers, like watermelon mint soda, adding carbon dioxide to their concoctions with their own carbonator! Freshness is important and they use only the finest ingredients and best brands for their drinks.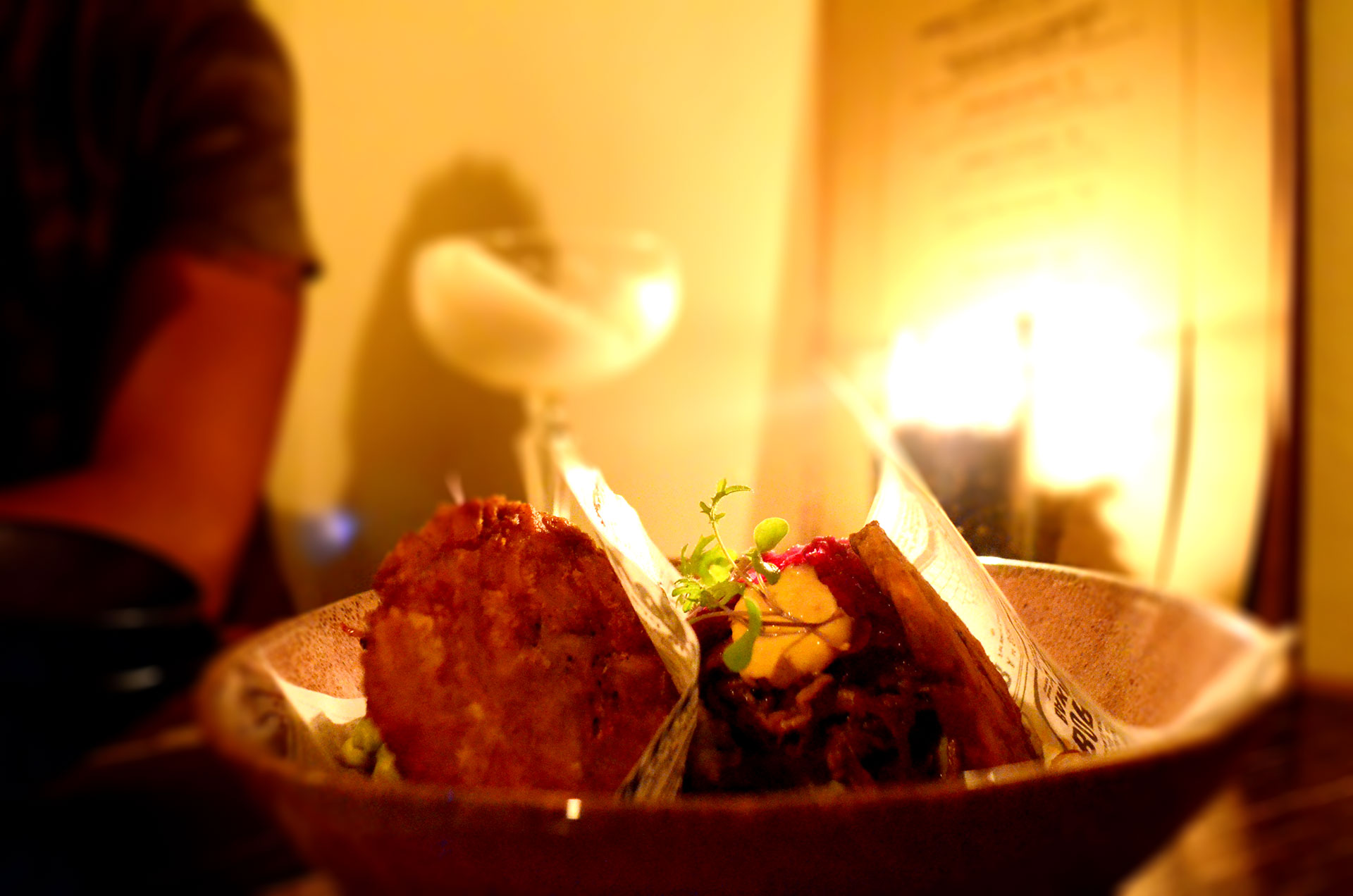 Their bites' menu definitely does not fall behind. Knowing that the food is provided by Mosa's kitchen, a unique shared-dining concept restaurant on the island, means you know the food is going to be delish. Their Caribbean fusion bites vary from refreshing dishes like Mango Ceviche to a hearty Tostones con Cerdo(LOVED it!) Top that off with excellent service from experienced bartenders and you've got yourself the newest nocturnal hotspot in town.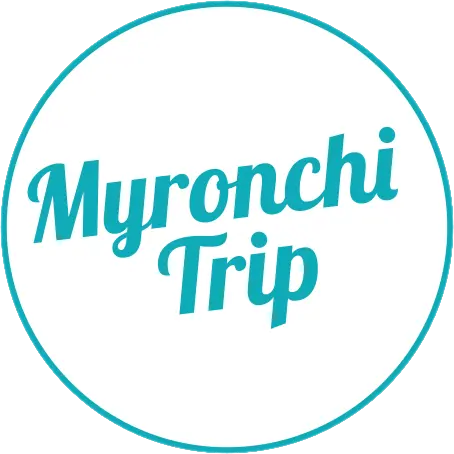 Interested in a myronchitrip?Click here!