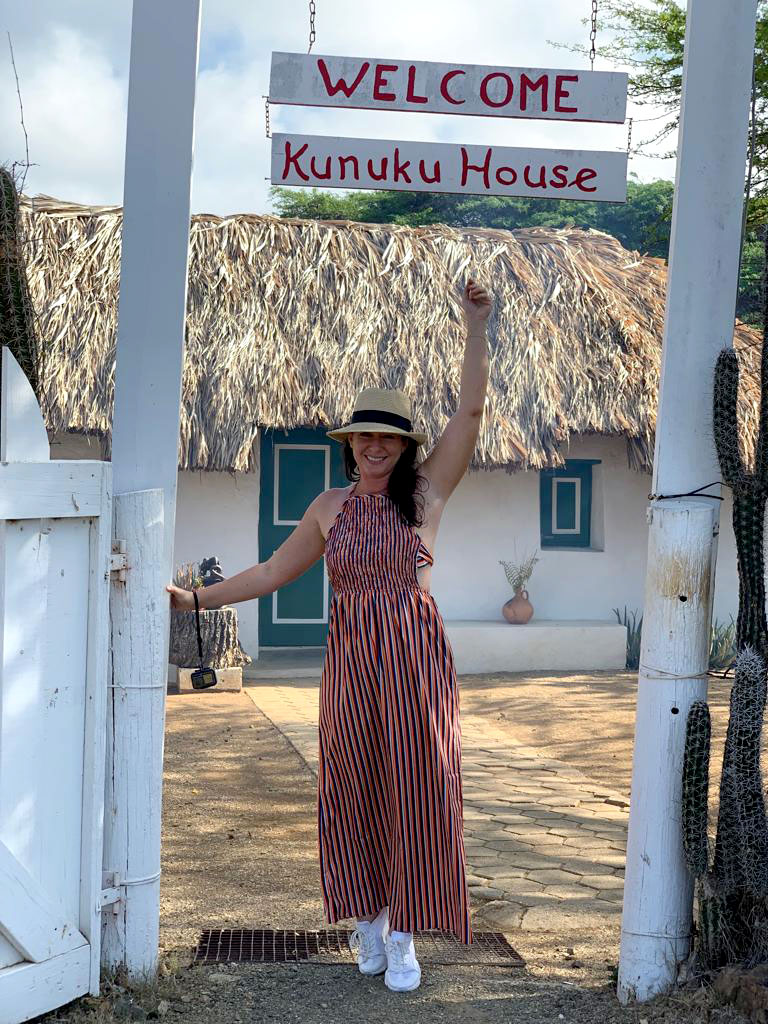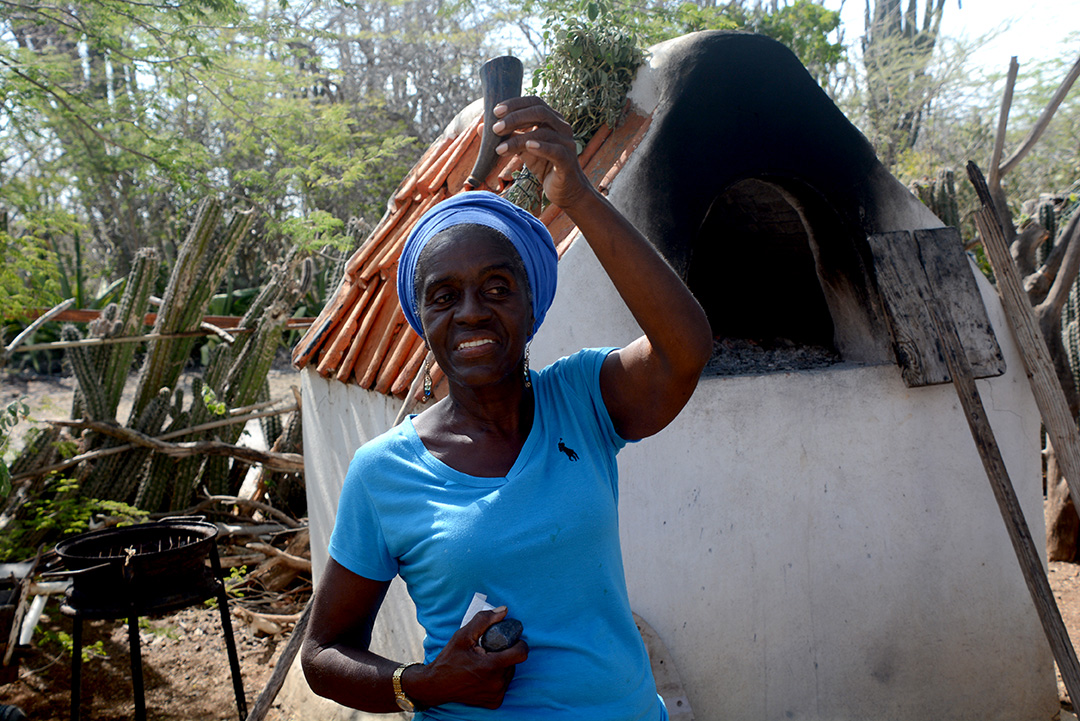 On the road to Westpunt you will find this cute little "Kunuku" (Plantation) House, Kas di Pal'i Maishi, that doubles as a museum and an outdoors workshop center. The Kas di Pal'i Maishi ("Cornstalk" House) serves as a window into the daily routines of the rural population back in the days.
Catch a glimpse of a much simpler life, closer to nature, resourceful with the tools it provides.

Sound romantic, but reality, well…stinks a little. Who knew cow dung could double as "mud" for the foundations of the house walls, and as a fire starter for the outdoors oven? And how the heck did our folks survive without fast food and Mosquito repellants?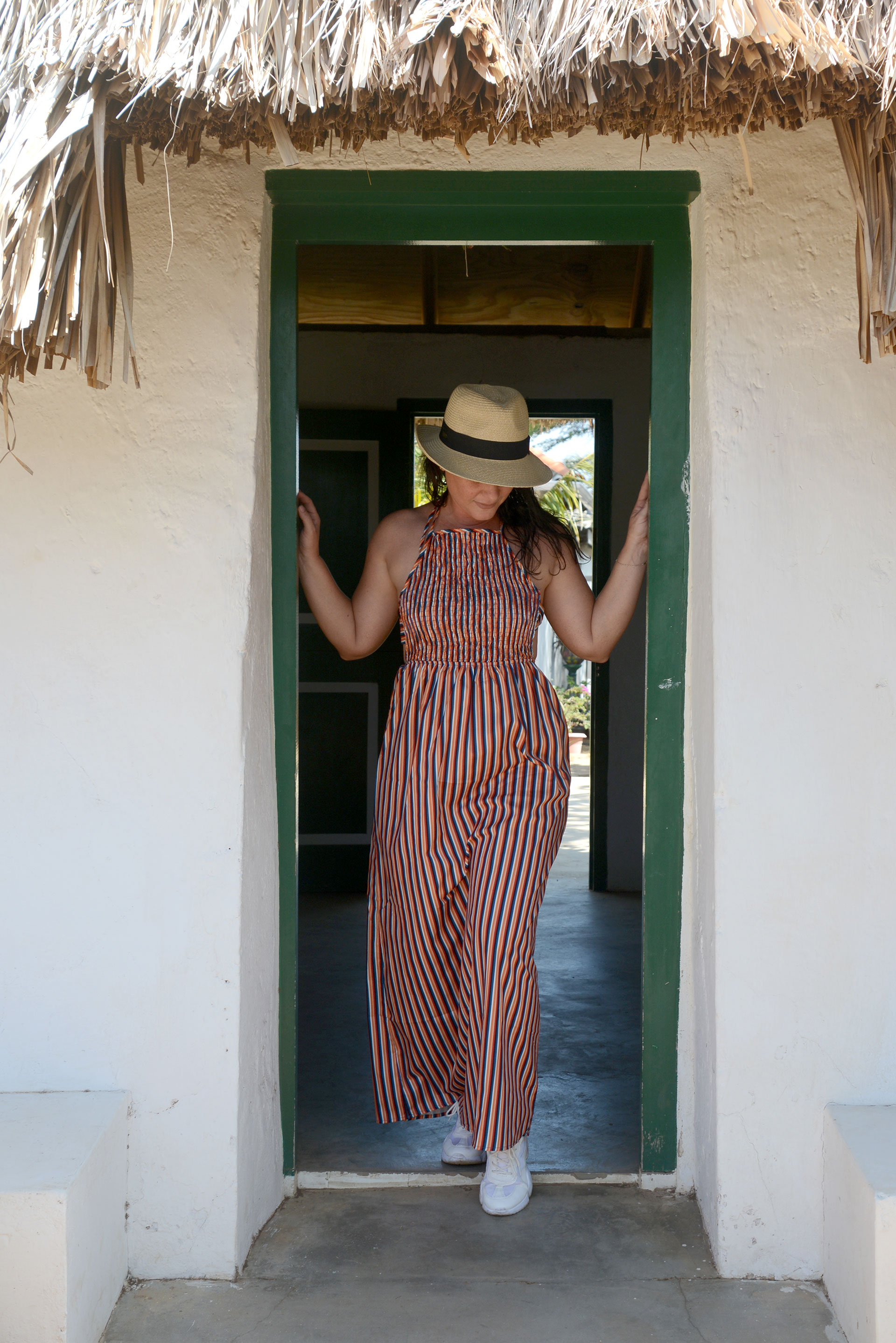 Visiting the museum for a tour offers you great insight into the lives of a traditional rural family after the slave abolition. Study the interior of the tiny house and take a look in the outdoor kitchen, where chances are great you'll find a local dish simmering in a pot. Try their delicious soups or relax under the shade of a tree with a refreshing lemonade. 
Better yet, we recommend you take one of their hands-on workshops if possible. 
Learn how to make your own Coconut oil, Aloë Vera cream or as we did, bake the traditional bread, called the Pan Será (Heavy Bread). The name says it all, due to minimal use of yeast, this bread was one tough, er cookie! Turning rock hard the next day, this bread needed to be finished, pronto! Not a problem for big families or hungry neighbors. Yes, back in the days sharing was not only caring, it was a #lifestyle !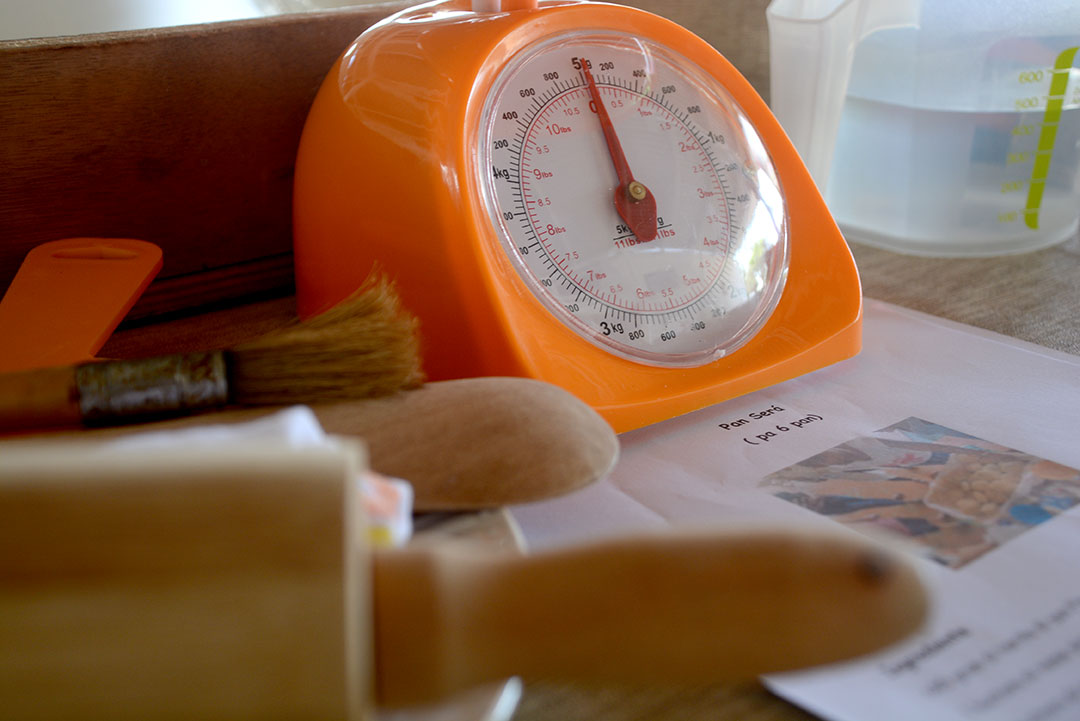 Michi guides the course in a casual and interactive way, with great emphasis on using natural remedies and maintaining traditional language and customs.
Thanks to her we now know that that wooden paddle is not a pizza shover but a "Hapa" and that Sage (herb) is not only for warding off evil spirits, but was also used to sweep the oven clean.
Making the bread in teams adds to the relaxed, homey atmosphere at this museum.
 Click on the circle to view more
Kas di Pal'i Maishi is open from Tuesday – Sunday, from 10 am to 2 pm.
Reservations for workshops are necessary and usually require a 15 pax minimum, either join an existing or bring your own group!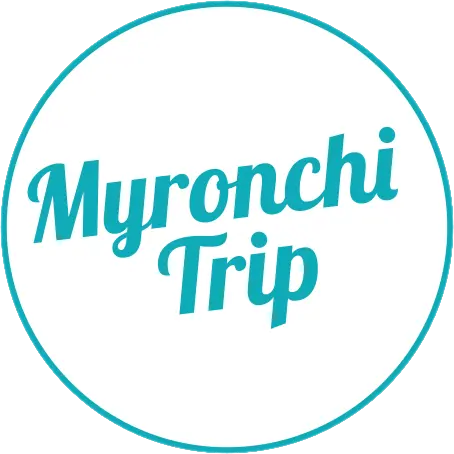 Interested in a myronchitrip?Click here!