The thought might not automatically cross your mind, but yes, we do have parks here on the island. Parke Den Dunki is located towards the East of the island,near the Jan Thiel Lagoon which houses the area's famous flamingo's.
Used as a recovery camp for slaves in the past, you can still find the ruins of the historic wall and well. Later on the owners of the nearby Plantation House Zuurzak, converted the park into a swan park with ornamental fountains, some evidence of this era also remains, like the still intact stone bridge.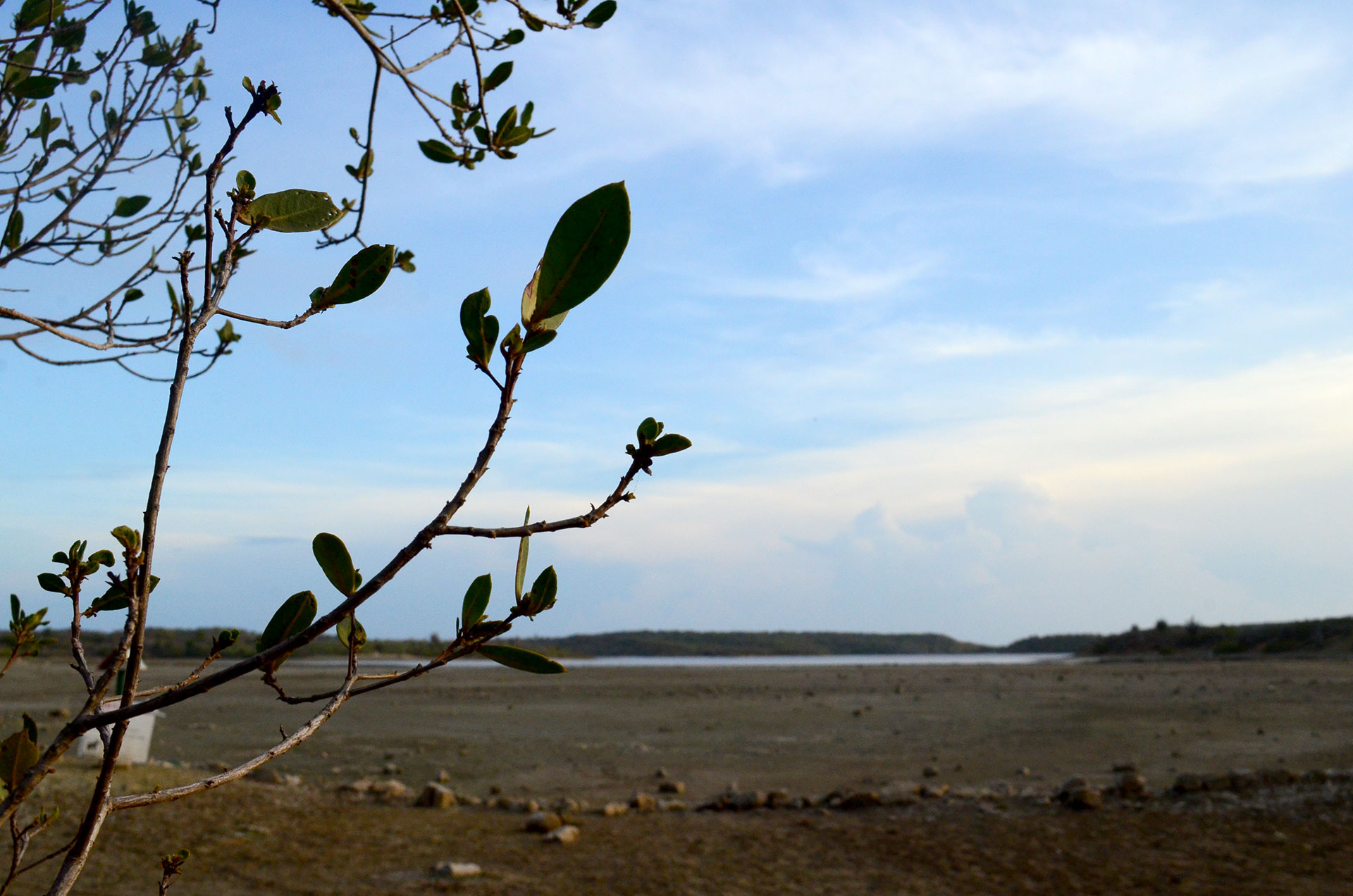 Nowadays visitors can stroll around the park which includes a playground, picknick area and marked trails. Covered by large trees, the park is cool and shaded, perfect for a break from our dry arid climate.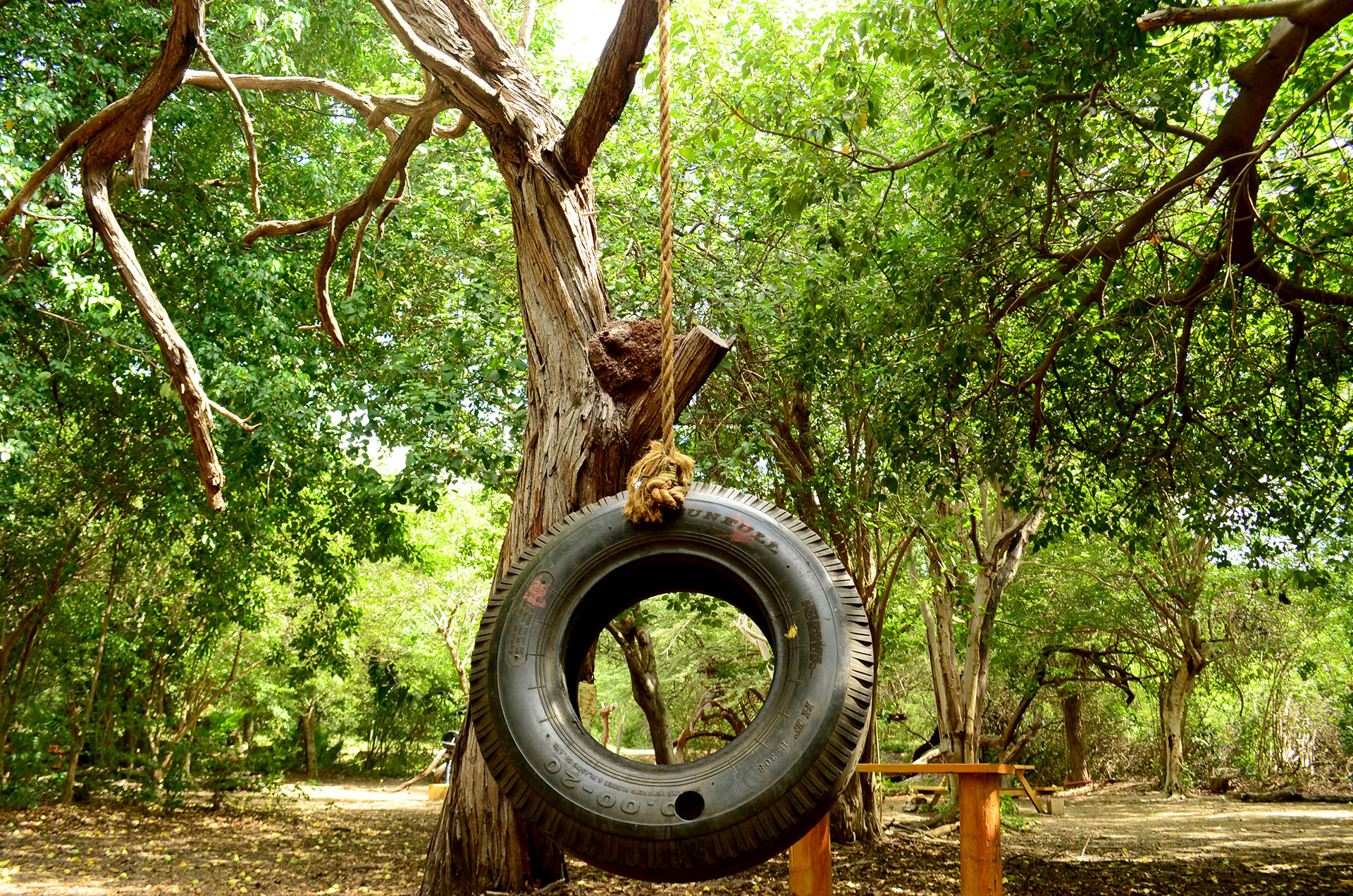 Parakeets have made their nest in old termite mounds and their loud upbeat chirps keep you company during your walk. Follow the trail to the southside exit of the park and watch as the vegetation quickly transforms from large and shady Manzanilla trees to shorter sparse Mangroves leading you to the beautiful and serene Janthiel salt pans. This area is commonly used as a dog walking trail so mind your step! Dogs are not the only pets you will find here, many horses are kept in this area, watch the grounds closely for trails left behind by their hooves.
 Click on the circle to view more
The scenery is very diverse, the flora ranging from local fruit trees to cacti and other prickly shrubs, home to lizards and all kinds of birds. The white glittery glare of the dried salt on the ground is mesmerizing, our own Caribbean Winter Wonderland. If these beautiful landscapes aren't enough, continue hiking all the way to the coastline and watch as the waves roll over our South Coastline. Nature/Travel photographers eat your heart out!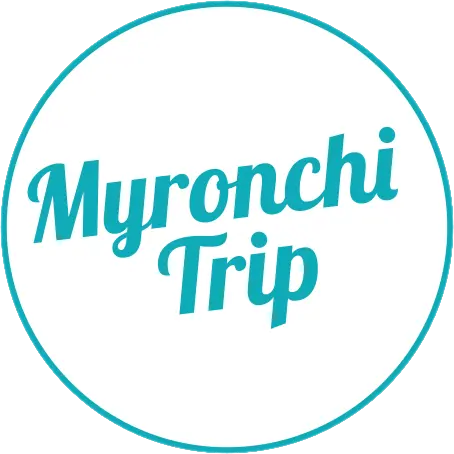 Interested in a myronchitrip?Click here!