Located in the St. Joris Bay Area, the Curaçao Ostrich Farm is surrounded by the beautiful rugged landscape of the East side.
Every hour a guided safari tour takes visitors on a half-hour ride through the farm. While you wait for the next departure, you can browse through their cute gift shop or take a look in their small "museum", if your into insects and bones that is!
The friendly and multi-lingual guide is a pleasure to listen to throughout the ride and effortly raises your Ostrich IQ in no time!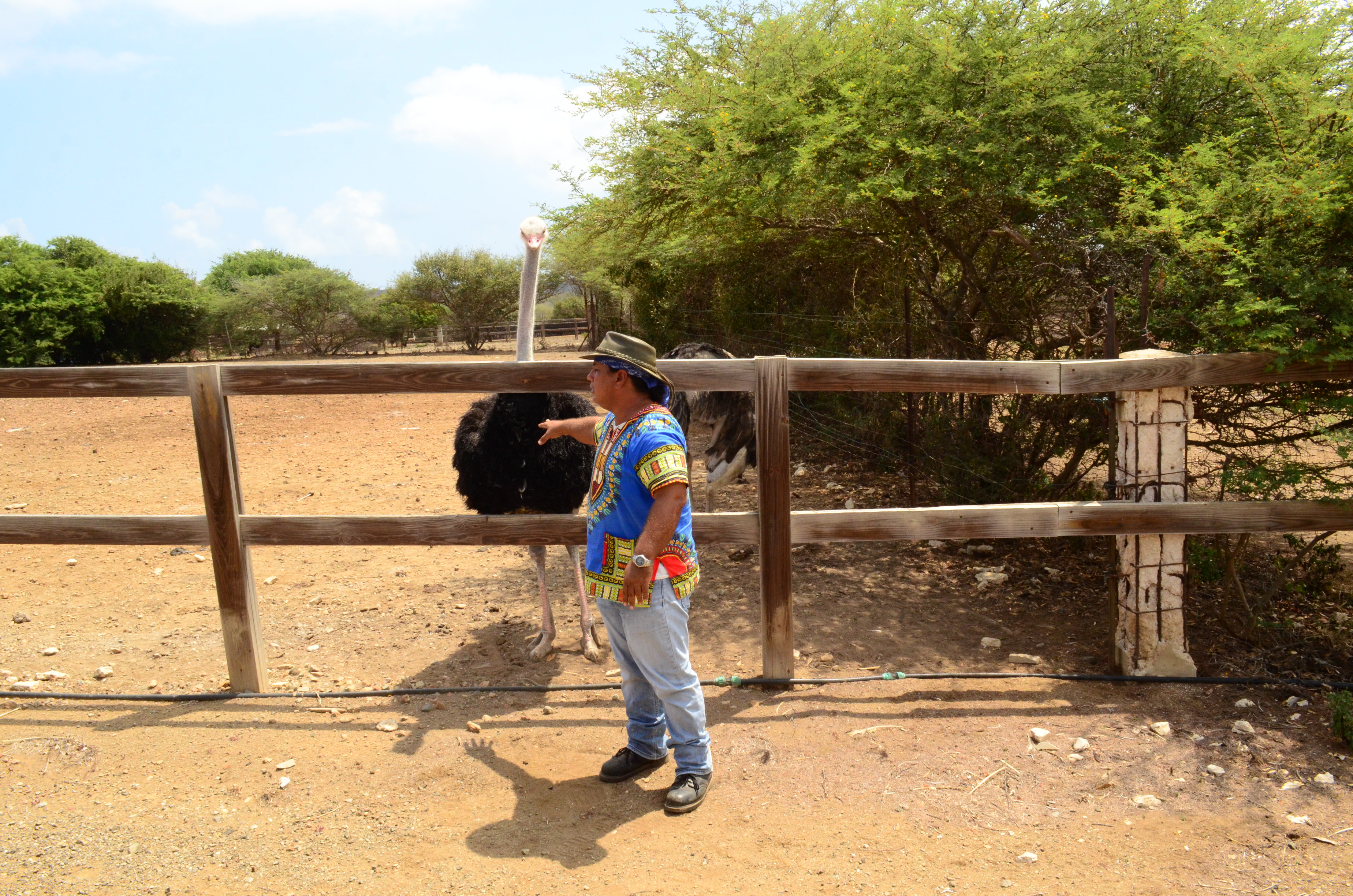 Did you know for example that an Ostrich egg can withstand up to 200 kg of weight? Don't take their word for it, you can hold and stand on the egg at the end of the ride and see for yourself how tough it is!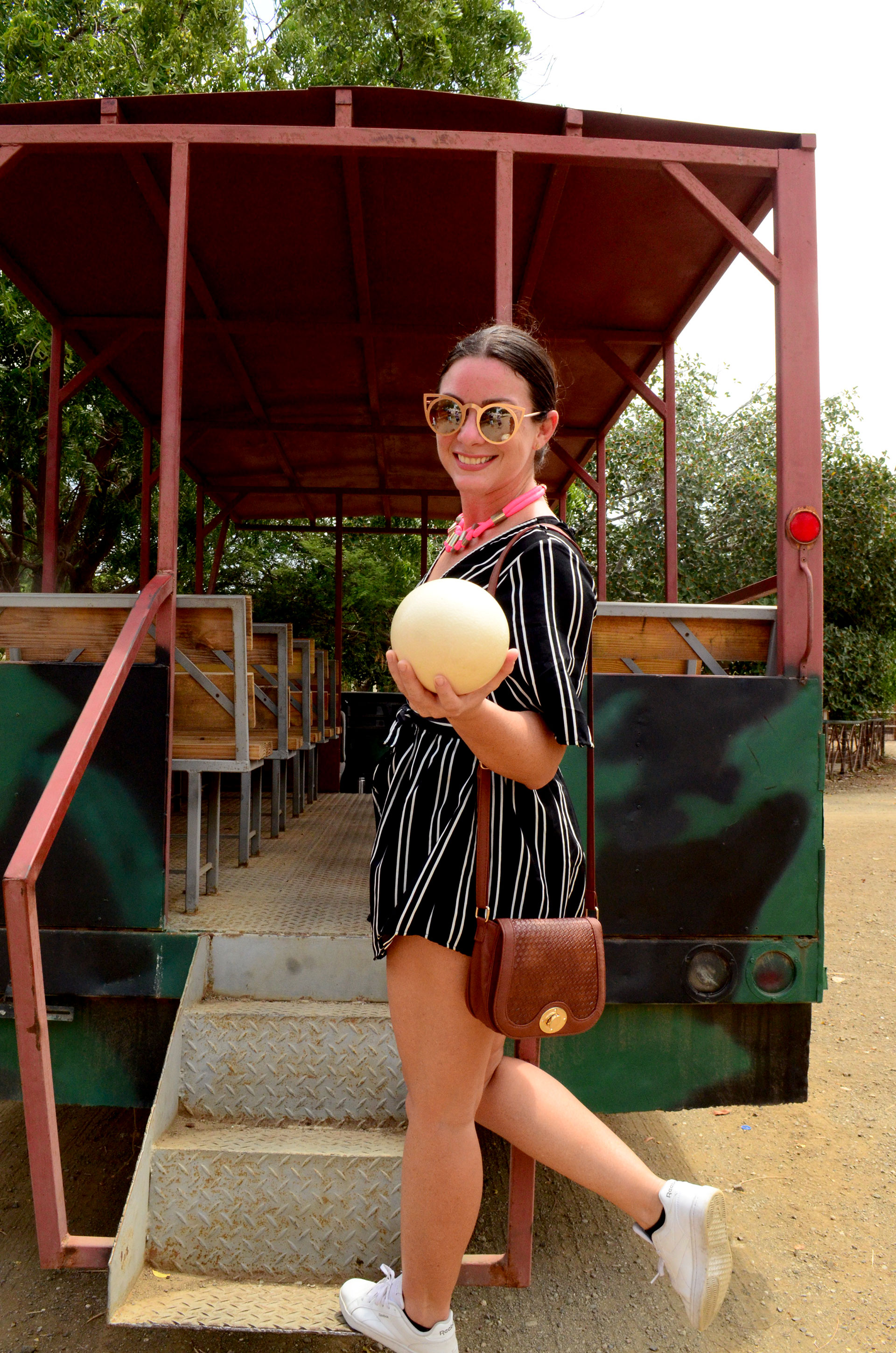 The animals are not shy, you'll get a close-up look of these big birds and can quickly tell the difference between an Ostrich and an Emu, a male or a female, a youngster and an adult. Ostriches are not the only animals you will find at this farm, peacocks and macaws parade their colorful feathers around, goats, pigs and geese roam free and two crocodiles guard the yard. The animals are used to human interaction, you'll have them eating out of your hand in no time! Didn't grab a camera? No worries, the crew snaps some feeding pictures which are available for purchase later in the giftshop.
 Click on the circle to view more
Take a break from the heat and cool off in their restaurant after your tour. We promise the menu is worth it and a nice ending to the South African experience. The farm mainly raises ostriches for meat consumption and you have a variety of interesting ostrich plates to choose from. Like nachos topped with ground Ostrich beef, Ostrich croquettes or how about an Ostrich egg omelette? The restaurant serves lunch daily and dinner on Friday nights, but you can also just grab a cold one anytime and enjoy the beautiful view!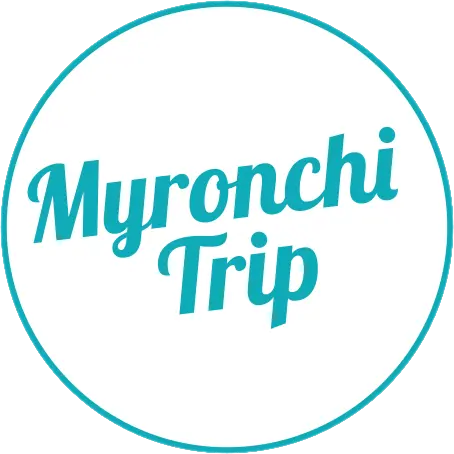 Interested in a myronchitrip?Click here!