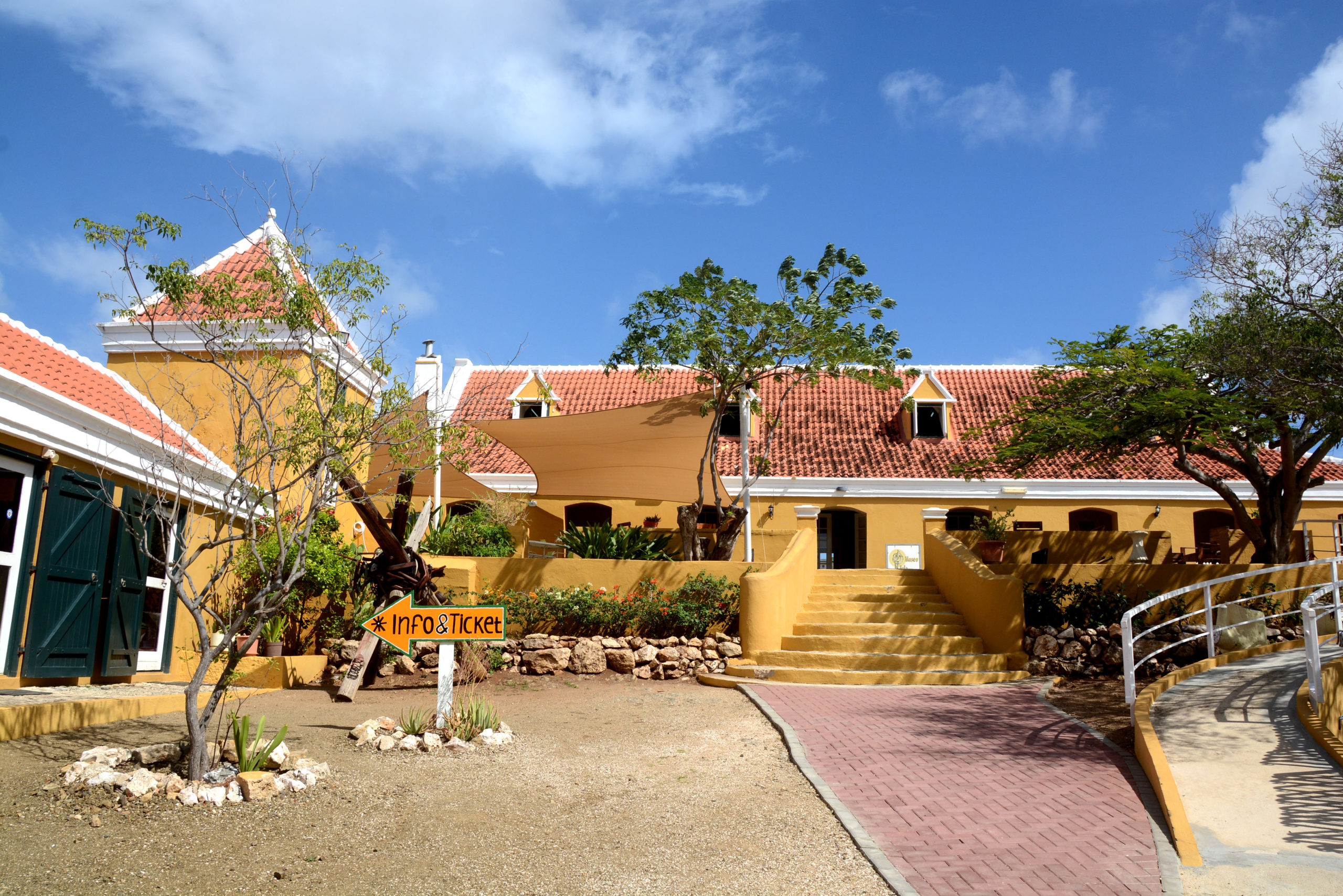 The "Tula" museum is situated in the Knip Plantation House in the rural side of Curacao, Banda Abou. If the name Knip rings a bell, it must be because of Curacao's most iconic beach "Grote Knip/ Kenepa Grandi" which lies in the area, perfect for a nice refreshing dip after the museum tour. Sitting atop a hill and surrounded by lush green hills, the views from this old manor are breathtakingly unique.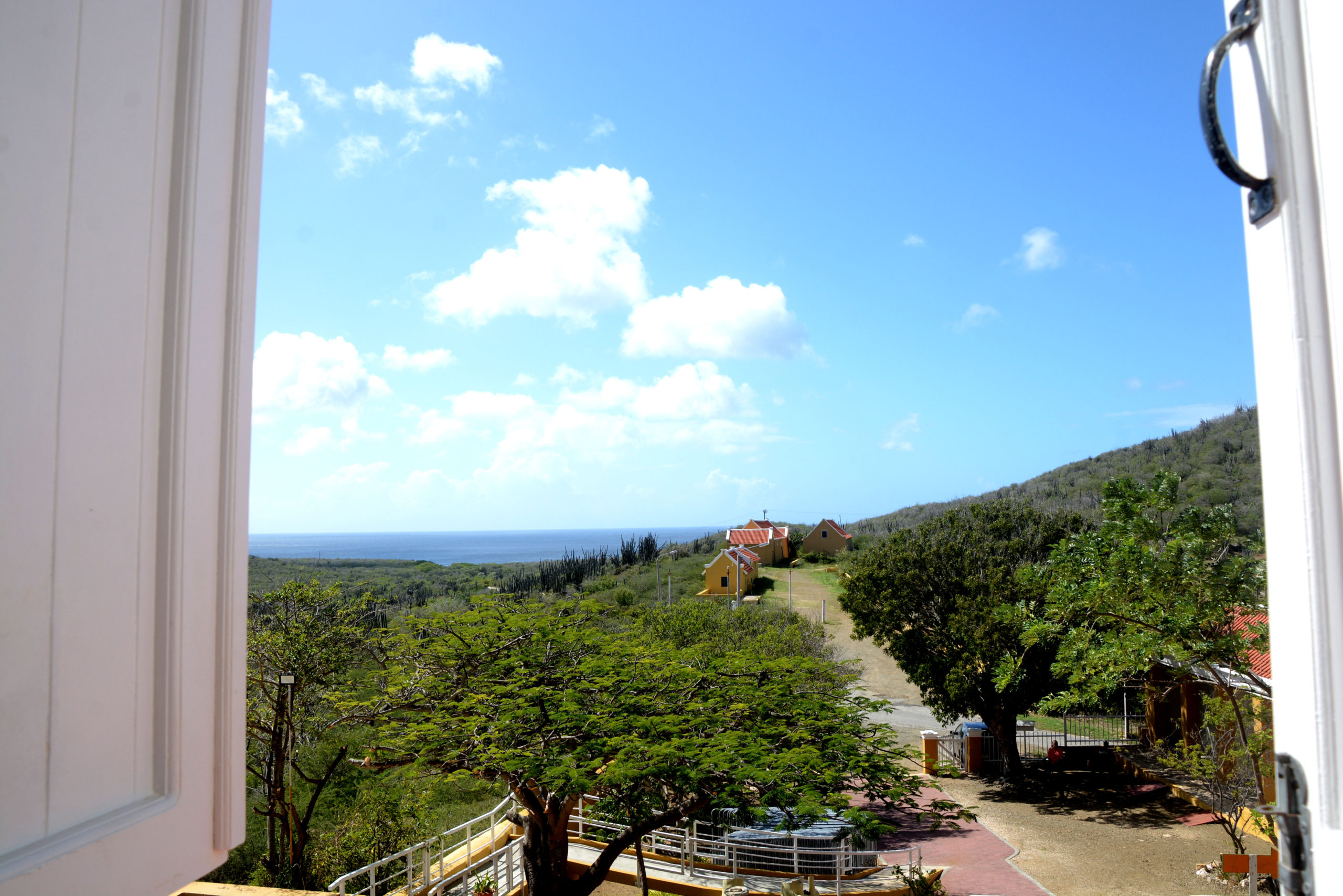 The stories it tells however are dark and gruesome, of a past filled with injustice and cruelty, but also a story of perseverance and hope; that of our local hero: Tula. Tula Rigaud, an African slave held captive at this plantation house, was one of the founders of the 1795 slave rebellion.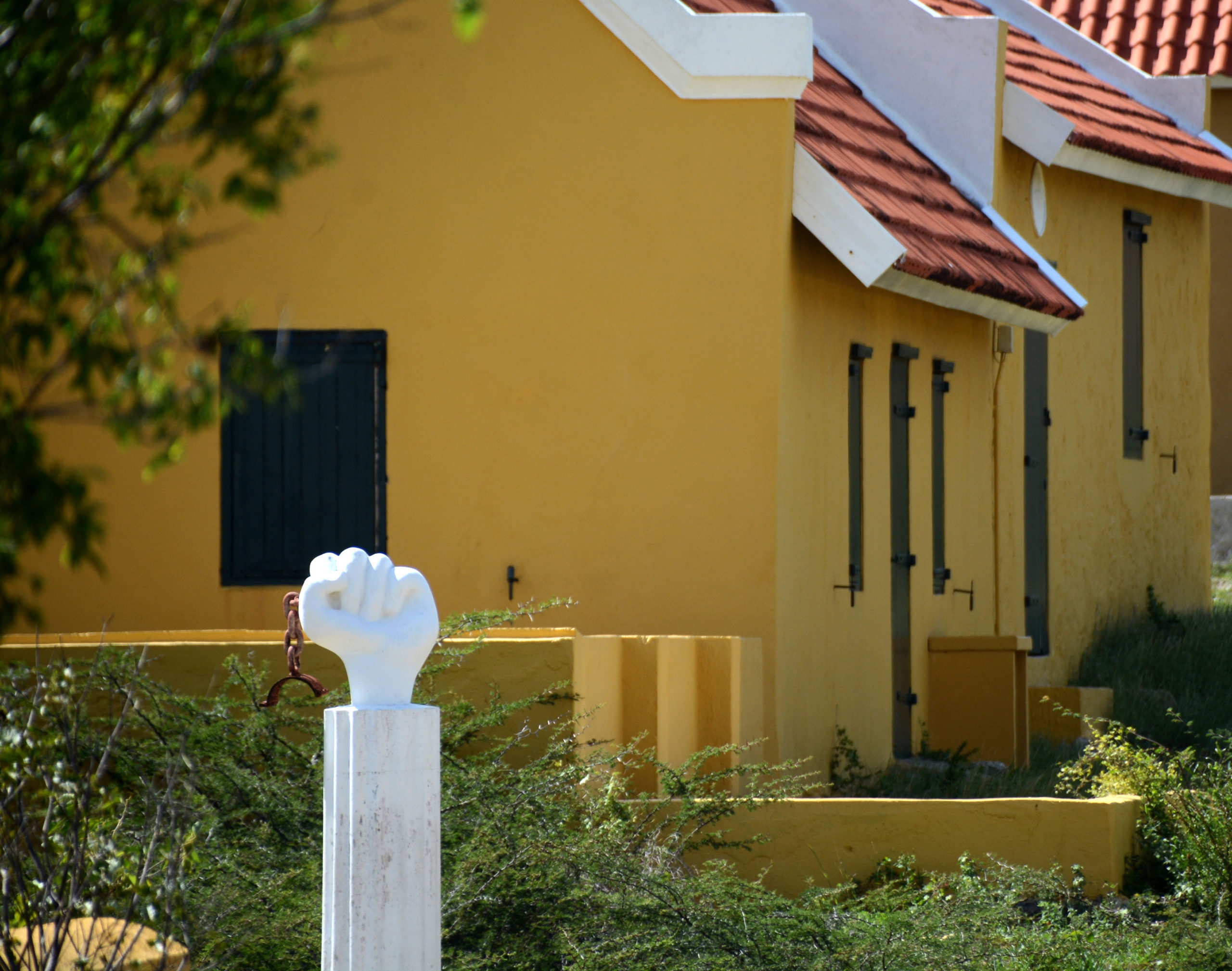 This revolt lasted more than a month and ended with Tula and the other leaders' execution. A monument was built at the execution site(Mundu Nobo) to commemorate these freedom fighters. Although freedom was not attained at that time, Tula and the other leaders paved the long way for liberation, which was finally granted in 1863 with the abolition of slavery on our island.
 Click on the circle to view more
The museum offers an insight of the slave's customs and traditions that molded the Curacao culture into what it is Today.
Like the birth of the Tambú, an African derived rhythm first sung by slaves to vent their woes, musically accompanied by the use of everyday tools, often adapted agricultural tools that served as instruments. Like the tambú (drum) made from wood and dried cow hives and the chapi (garden hoe). Add a few strong yet feminine claps and there you have it: a question and answer real-life scenario turned into song, that was too mystical and foreign,the dance too sensual that it was forbidden for a very long time.
Thankfully you don't have to guess what it sounds like, it survived from generation to generation and is still in use Today, your guide is sure to play a song or two after spinning the "ka'i orgel" (music/organ box).
From birth to death you get a glimpse into the lives of slaves in times where spiritually and comradery gave them hope and strength to fight oppression.
"For to be free is not merely to cast off one's chains, but to live in a way that respects and enhances the freedom of others."
Nelson Mandela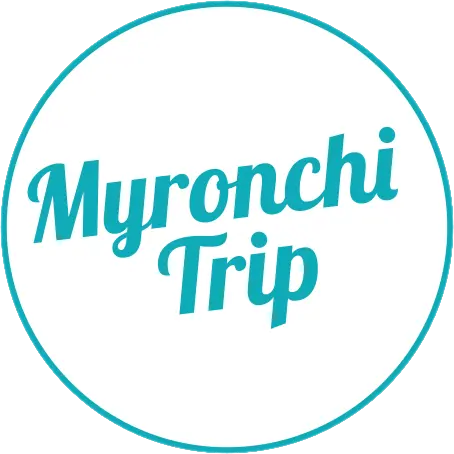 Interested in a myronchitrip?Click here!