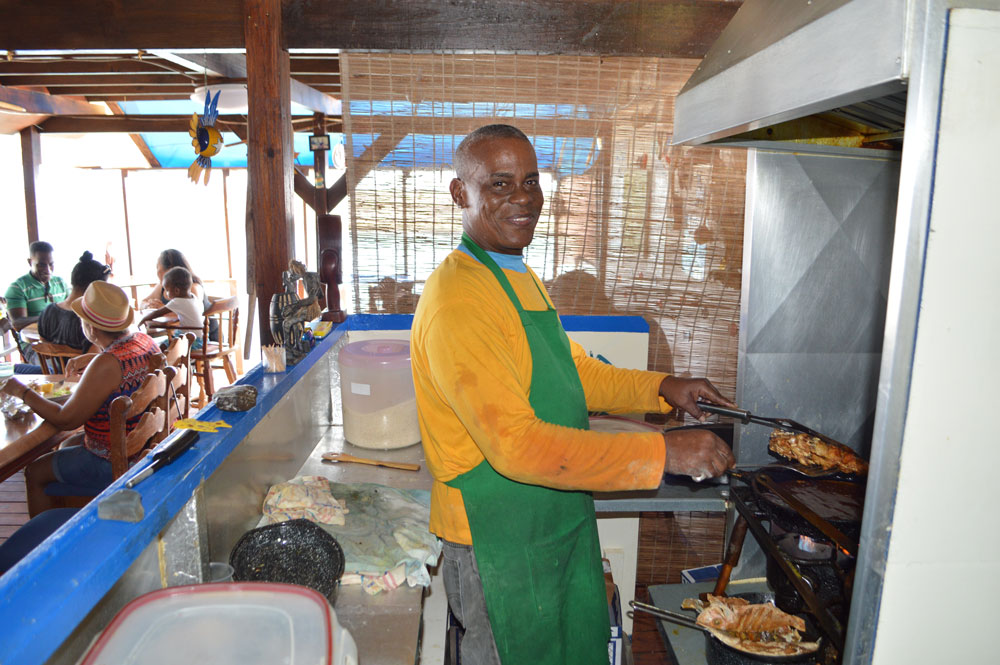 Named after the local name for a grouper fish, this local fisherman's hut doubles as a low-key restaurant for seafood enthusiasts. If local, delicious, fresh-caught fish is on your wishlist, this is definitely the place to be. Located at the corridor alongside the water desalination plant in Mundu Nobo, this eatery offers you a frontside oceanview and if your timing is perfect, you might even see the fisherman bringing your lunch in and cleaning it right in front of you! Not only is the food great, the service provided by the staff in this family-run restaurant, is, resemblant of our island, very warm and friendly. With a varying menu offering the catch of the day, you can never go wrong. An extra tip would be to order Lion Fish, if available, since this is a foreign predator that has entered the caribbean waters, posing a threat to our underwater ecosystem. So, not only would you be tasting a local delicacy, you would be helping to protect our marine life with this choice!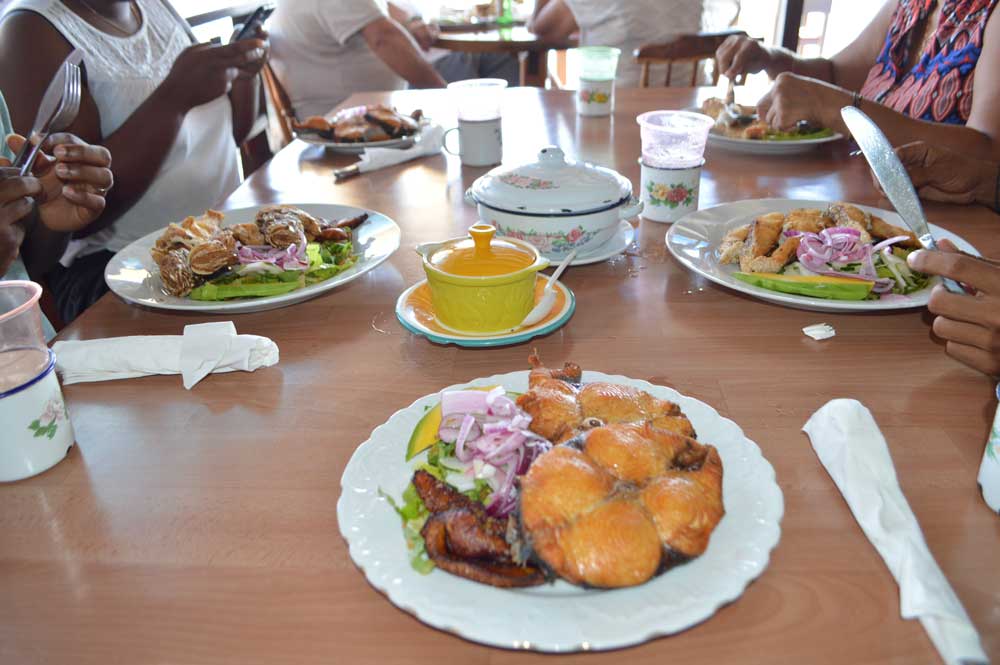 If you want to cool off after lunch, take a stroll on the corridor which ends at a small and simple beach often visited by locals, the Parasasa beach. The entrance is free and there are some umbrella's providing shade but be aware that the beach offers no other facilities.
Not in the mood for a swim? Head the other way (towards the Holiday Beach Hotel) and brush up on some local history by visiting the Tula Monument. Tula is revered on Curaçao Today as a champion of human rights and independence. In 1975, this slave was publicly tortured to death at the same location where this impressive statue now stands, 7 weeks after starting a revolt against his white masters.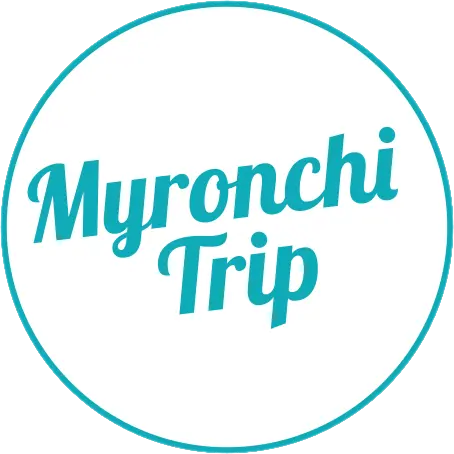 Interested in a myronchitrip?Click here!