Klein santa martha Located in Banda abou, the rural part of our island, this 17th century plantation house has been transformed into a boutique hotel, restaurant & bed and breakfast. From rooms to suites, to an apartment, this tiny but chic and trendy hotel offers a variety of options for your stay.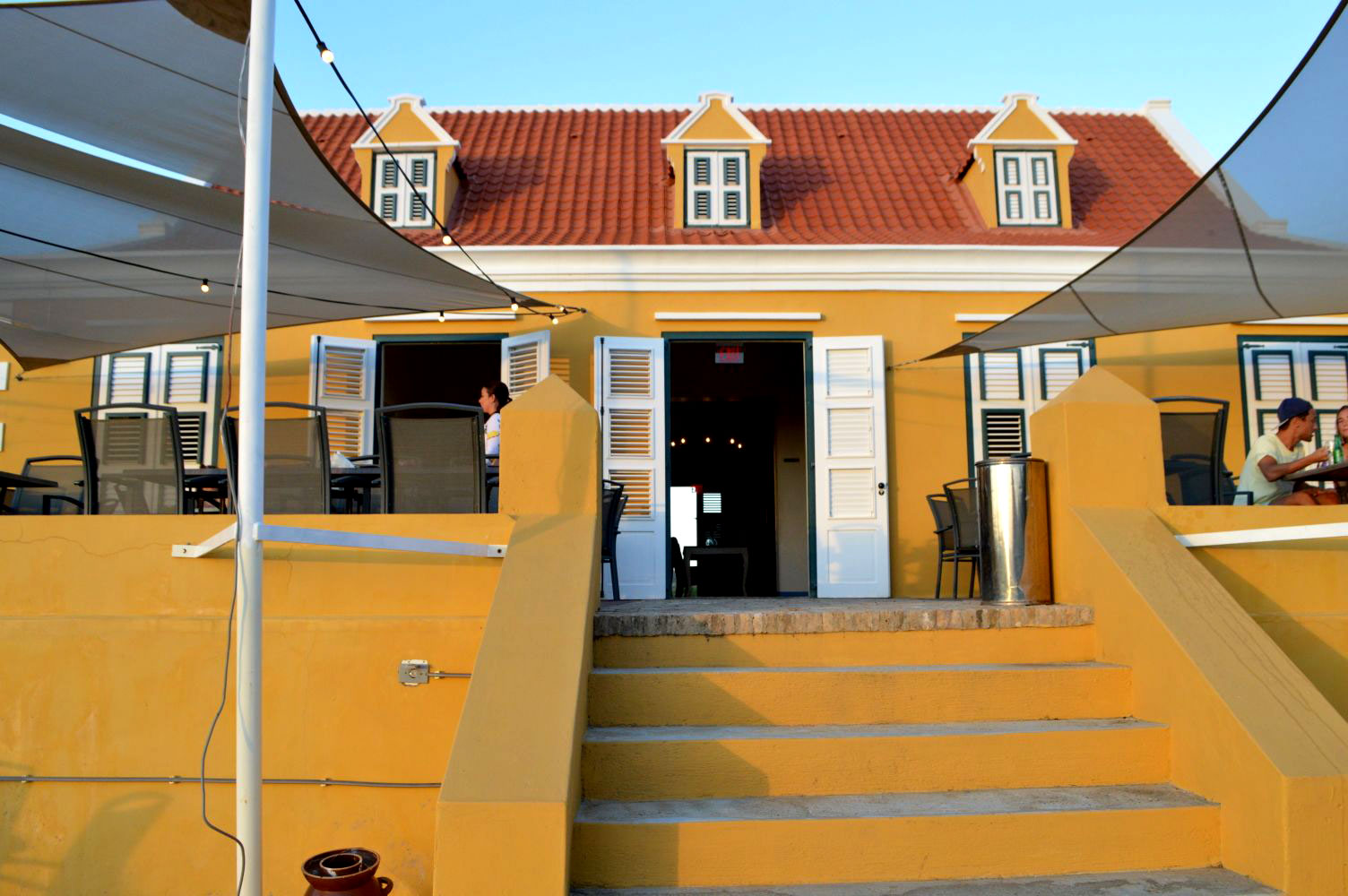 They have a restaurant on site and a small pool if you feel like staying in, but the best part of it all is the beautiful view of the Santa Martha bay. The restaurant is open for breakfast, lunch and dinner and offers a fusion of french and local cuisine. A wonderful combination that is sure to delight your taste buds! Local fish is brought in on a regular basis, so make sure to ask for their catch of the day.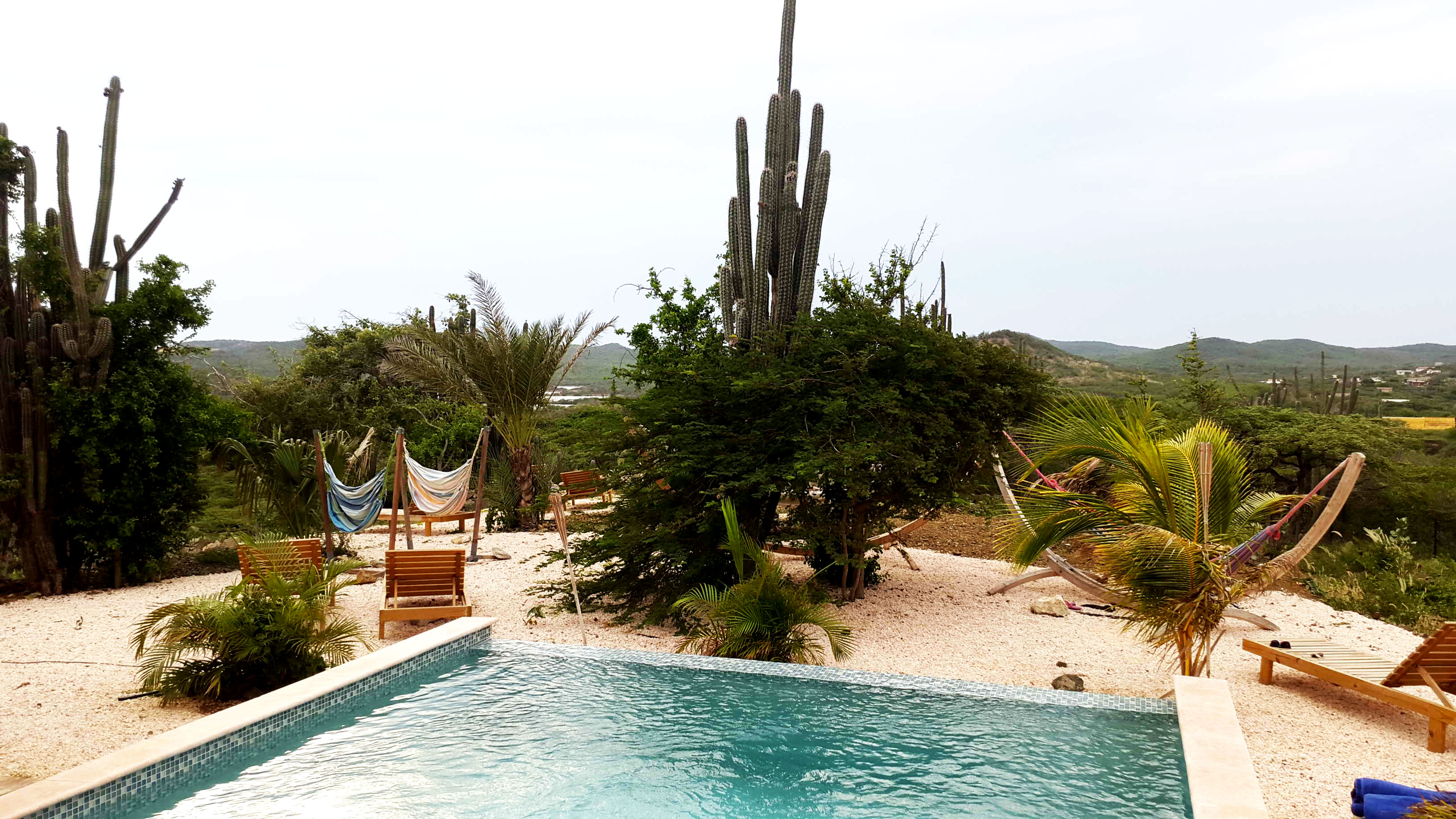 Their friendly service and skilled chef raise the bar of this restaurant, ranking it high amongst the local dining spots for the locals. If you just happen to be around in the afternoon, drop in for some drinks on their wide but cozy terrace and be prepared to witness one magnificent sunset. Check their schedule to see if you will be accompanied by live music.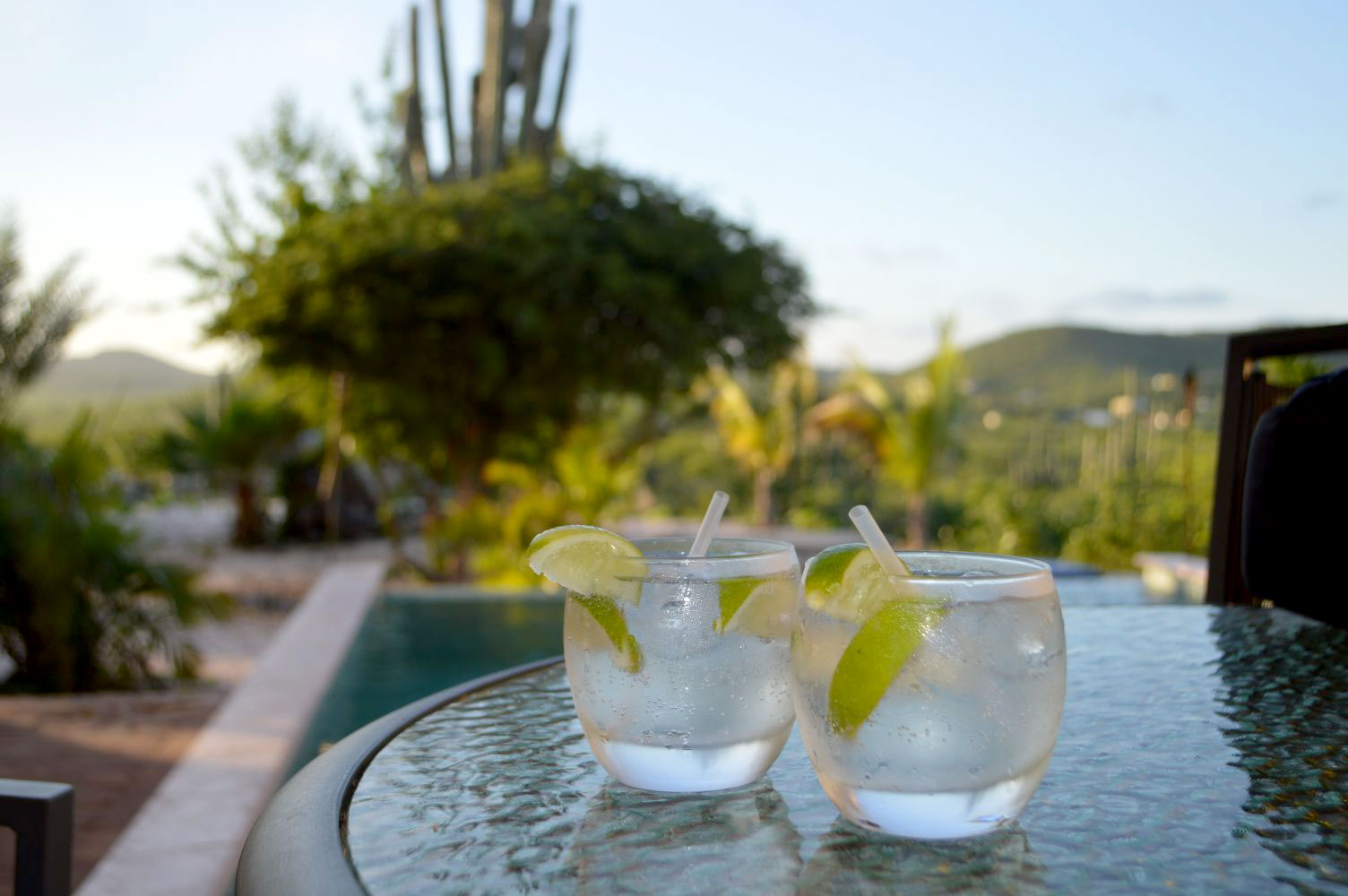 While in the neighborhood, visit Landhuis Groot Sta. Martha as well, which was renovated in 1979 and is now a care facility/workshop where the physically and mentally challenged produce arts and crafts which are for sale on the premises.
Follow the road towards the coastline and don't forget to stop at the Sta. Martha Bay lookout point, where you will have a wonderful view of the sea, the salt lakes and the rugged landscapes. A picture taken with this view is a must in your travel photos' database, we guarantee you'll score extra envy points amongst your friends and relatives!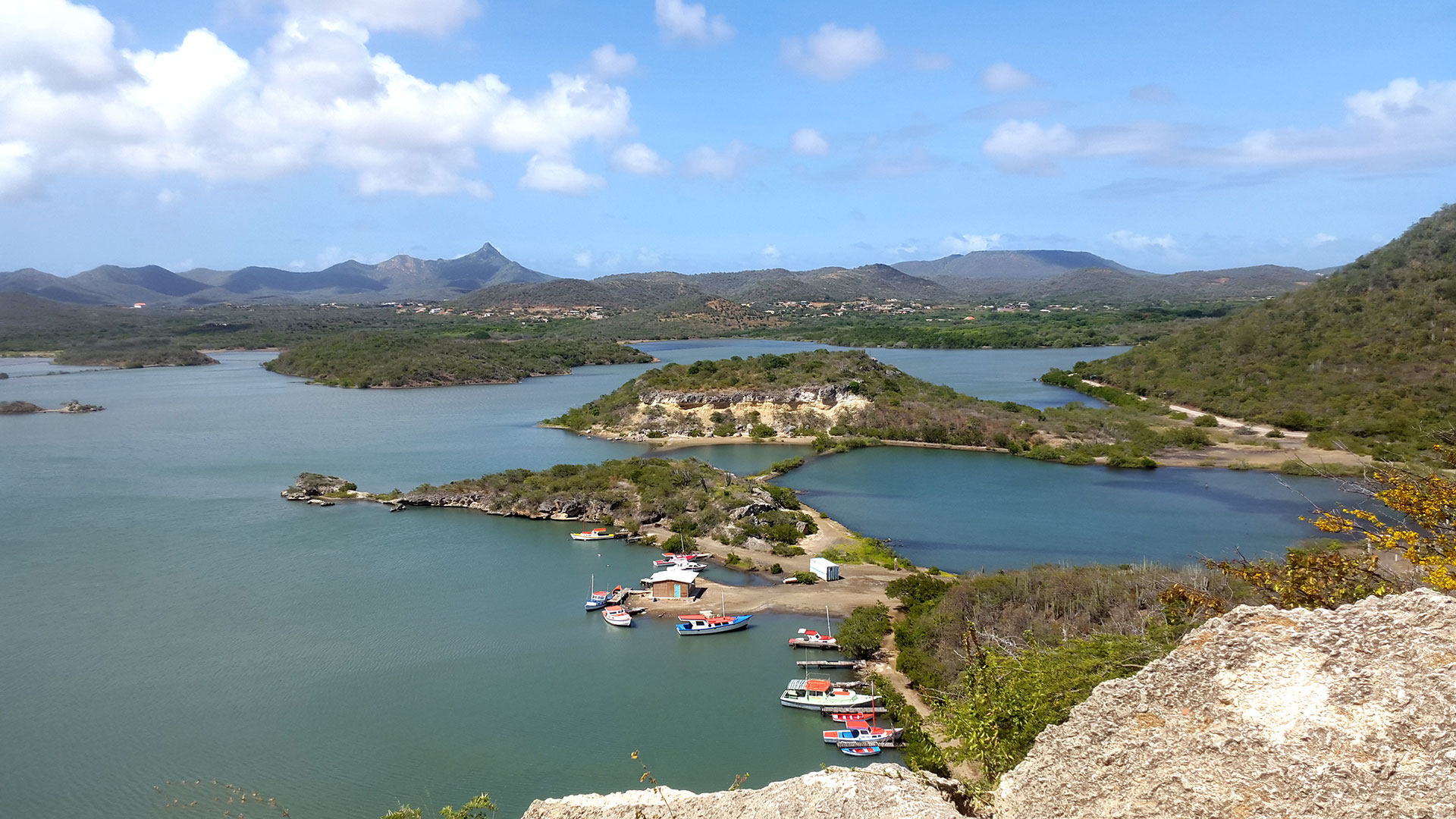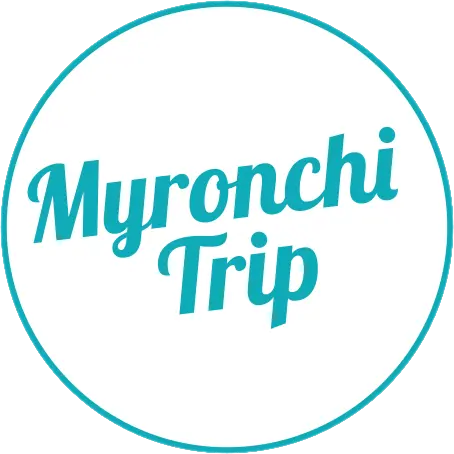 Interested in a myronchitrip?Click here!