Our main local market, is located Downtown, in Punda to be exact. Split into two separate buildings one is called the Old Market (Plasa Bieu) and the other one the New Market (Plasa Nobo).
Plasa Bieu functions as a foodcourt, where different operators sell food from their open kitchens. Casual and cozy, the seating is in a roofed veranda with picnic tables filled to capacity by hungry locals and tourists alike. The ambience is very low key and as authentic as it gets. It is not uncommon for your neighbour to ask you to pass them the pika (hot sauce).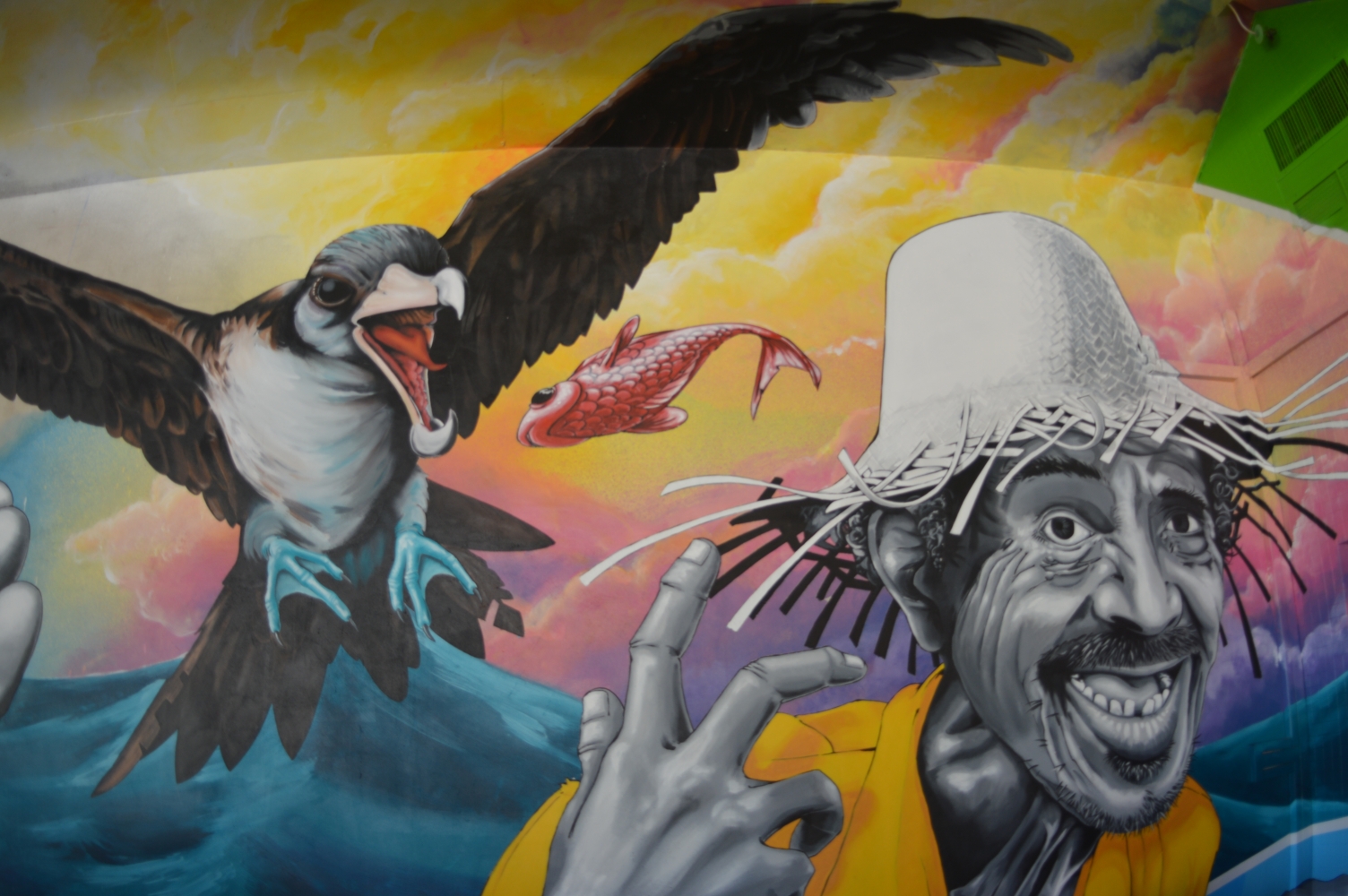 Locals dishes like rabu stobá (stewed salted porktails), kabes ku higra (head and liver stew), kadushi (cactus soup) and bonchi kòra (red kidney bean soup) are readily available for consumption on the spot or take-out.
The new market has different vendors that sell anything from the usual souvenir items to hair products to produce.  The hot topics these days on the island, is the moving of the Plasa Bieu kitchens into the Plaza Nobo building, reason for this switch is the renovation of the old building. What made this move even more popular is a new mural painting at the second level, at one of the kitchen's seating areas. The mural is done by a team of local artist (Blend Curacao) and reflects typical local sceneries bursting with vibrant colors, of course.
The view of the Waaigat and Punda from your table and the fresh breeze is not a bad trade for the old indoors market either.
The renovation is supposed to last 6 months, so if you're on the island anytime soon, we recommend you to not miss this experience!
 Click on the circle to view more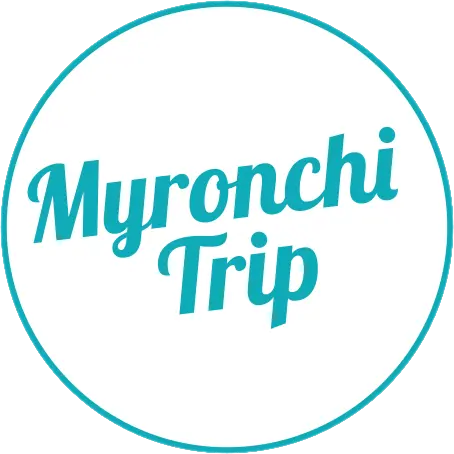 Interested in a myronchitrip?Click here!