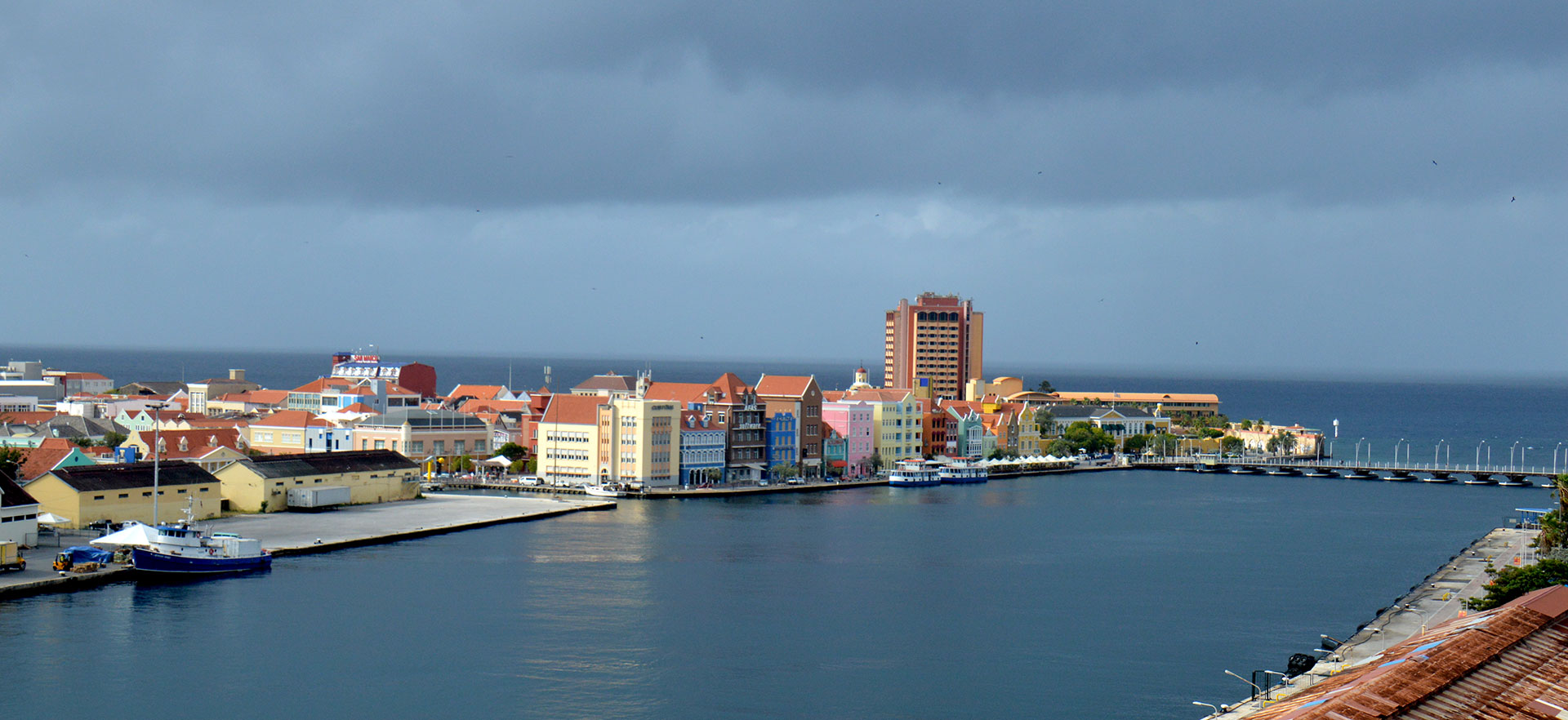 Calling all adrenaline junkies! If you're a thrill-seeker looking for adventure wherever you go, look no further than rappelling from the highest bridge on our island: The Queen Juliana Bridge. Reaching a height of 56.4 m (185 feet) it's is not the tallest of rappelling slopes, but it sure makes for an amazing view of our St. Anna bay.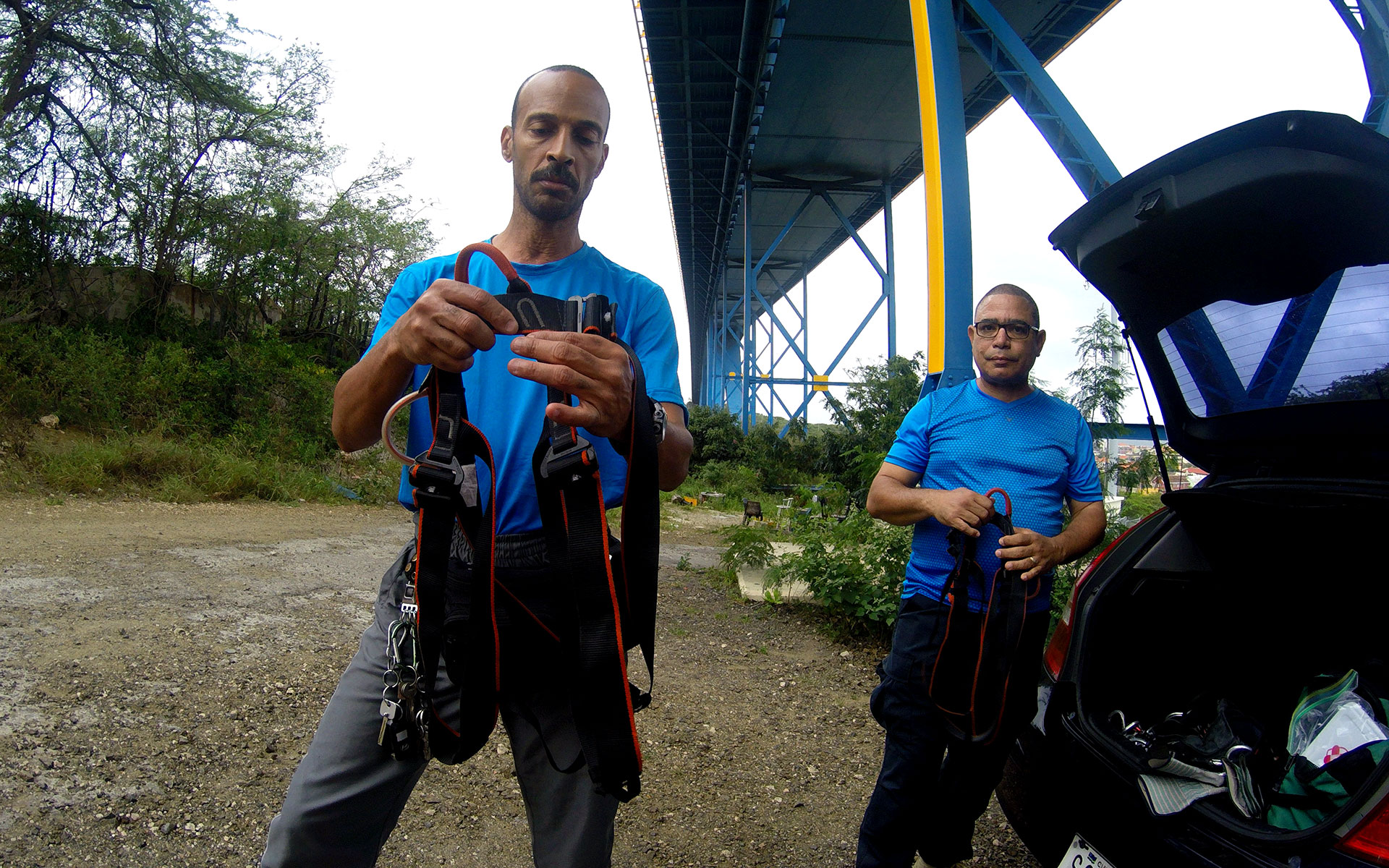 The journey starts with the briefing by Albert Schoop at the foot of the bridge. Albert Scoop, your instructor, in his daily life a police officer, has been practicing the hobby of rappelling for almost 15 years. At each pitstop he makes sure to give you an in-depth explanation of what to expect next and the steps to be taken. Right before you enter the bridge, you get to warm up by crossing the four lane bridge, with cars coming at you at high speed, from both sides!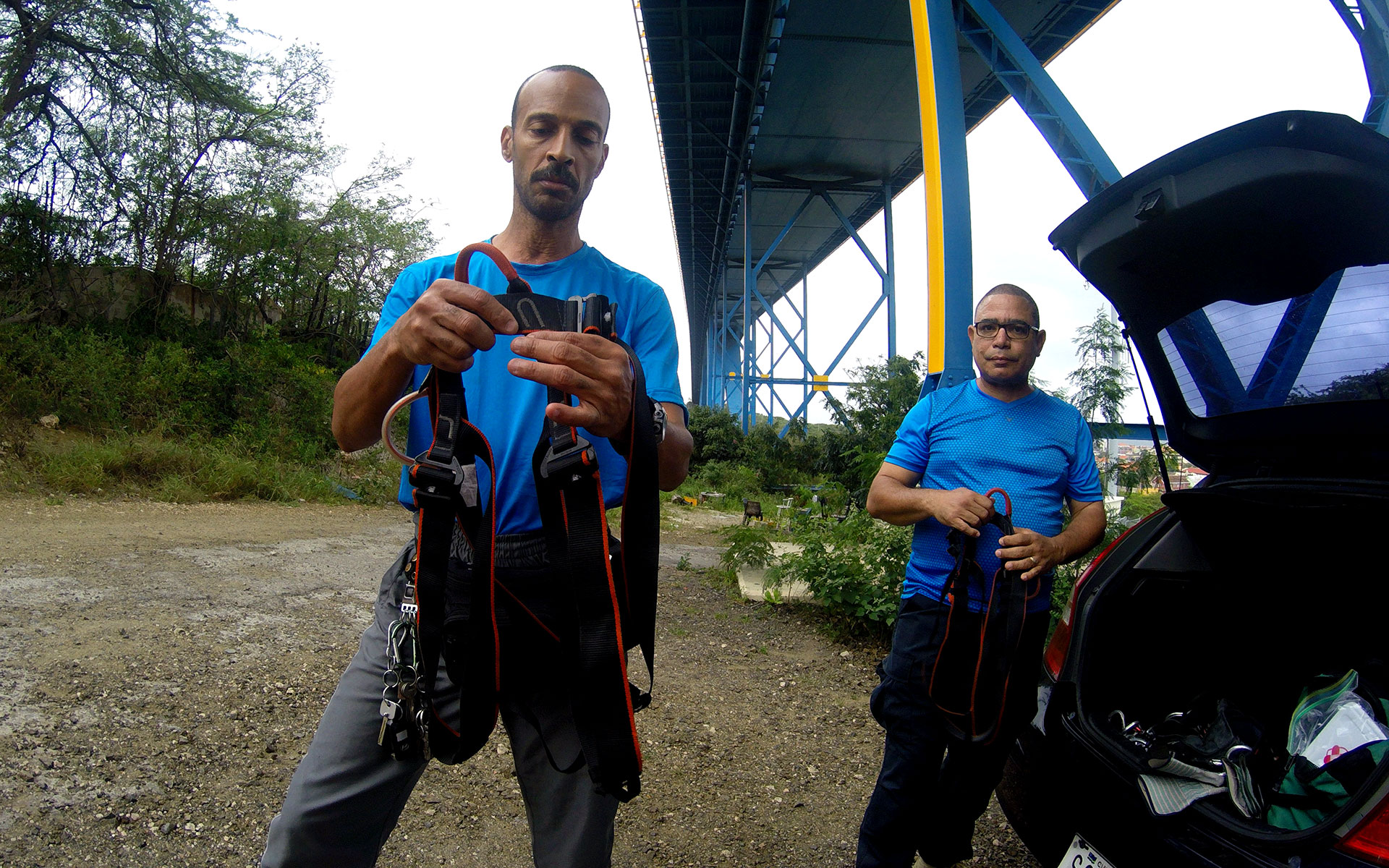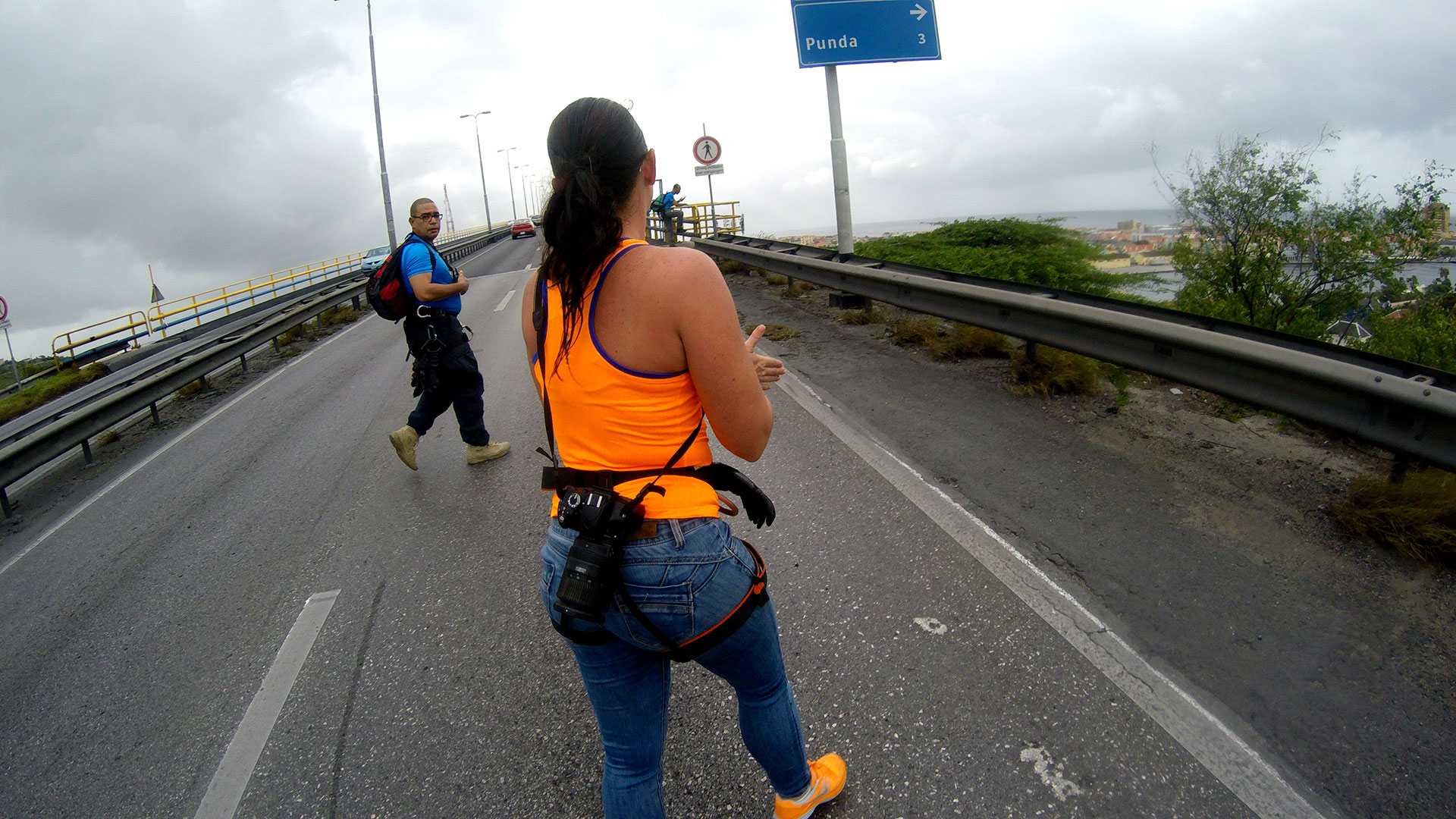 Then you descend into the bridge through a hatch and step into a tunnel reminiscent of a "Mission Impossible" scene. As you walk towards your end destination, a hatch with the fastened rope, you can feel the gentle swaying of the bridge and the noise of high-speed traffic above, further adding on to your adrenaline rush. As you climb through this tiny porthole, you step onto a beam, which is now the only barrier separating you from the water down below. Perhaps the hardest part of this journey comes when Albert yells at you "los" (let go) and you have to release yourself from the only sturdy surface you'll be touching for now. But then you are free and you get to see the entire Handelskade, the historic waterfront strip found on almost all of our island's postcards, from an entirely different perspective.
 Click on the circle to view more
As you dangle from the rope, you start feeling more at ease, holding the rope in your gloved hands, in control of your own descending speed. The daredevils among you, can step it up a notch by throwing your legs upwards and assuming an upside-down position. This is the closest you'll ever get to feeling like one of our all-time favorite superheroes, the legendary Spiderman.
For the nature lovers among you, Albert can also take  you on a vertical rock slope in one of the caves on the Vlakte van Hato (Hato Plain).
Check out his Youtube films for a better impression of this experience: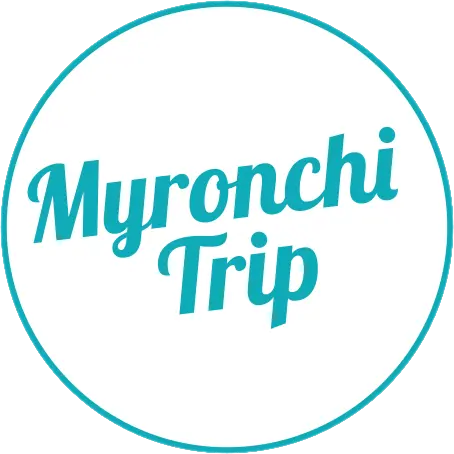 Interested in a myronchitrip?Click here!