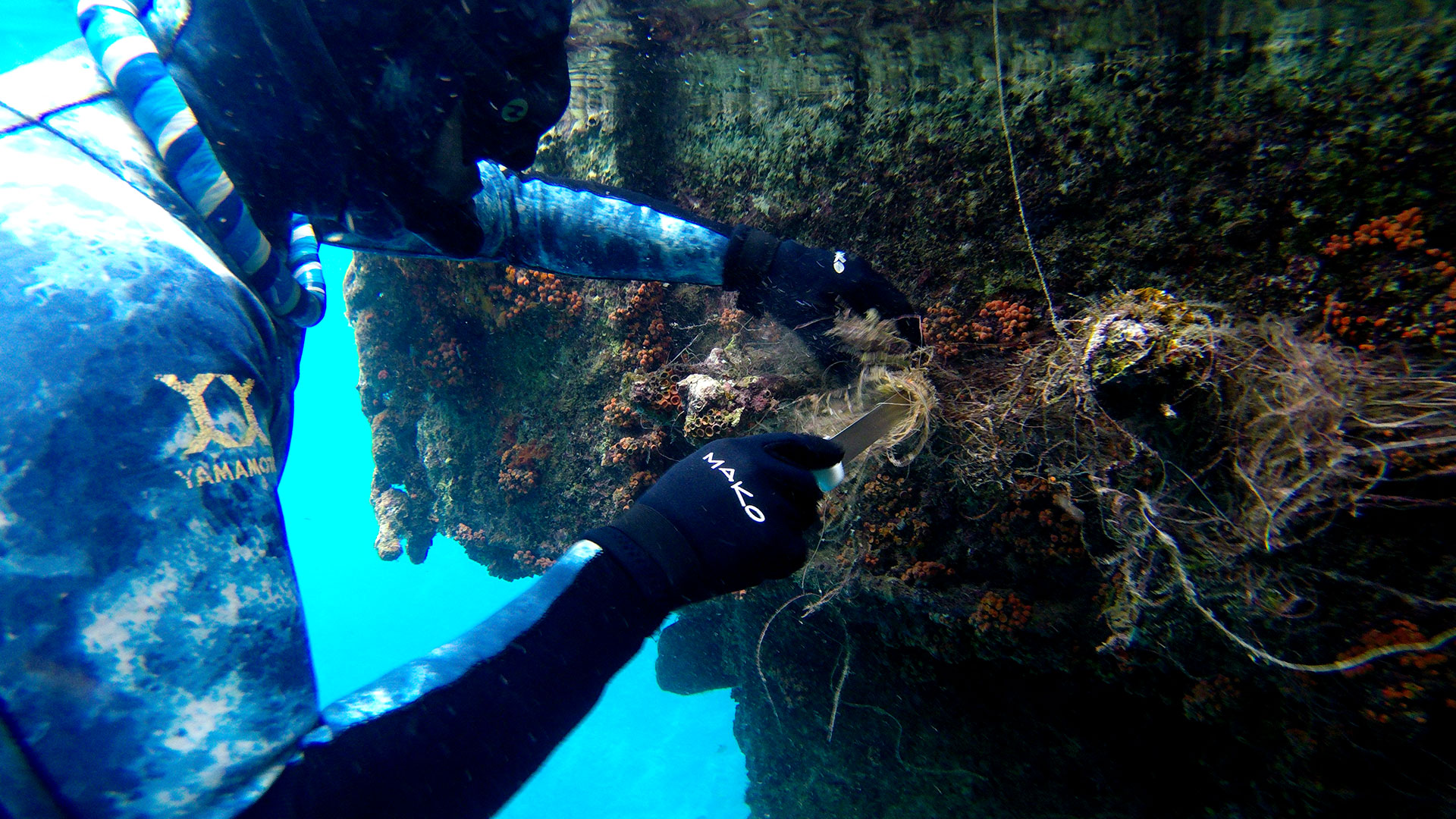 If you love the ocean and want to improve the health of its ecosystem as much as we do, teaming up with the Curious2Dive team for their monthly underwater clean-up should be on your Curaçao to-do list.

As a part of the Curaçao Dive task Force, this dive center is affiliated with the international organization Project Aware and its flagship citizen-science program, Dive Against Debris.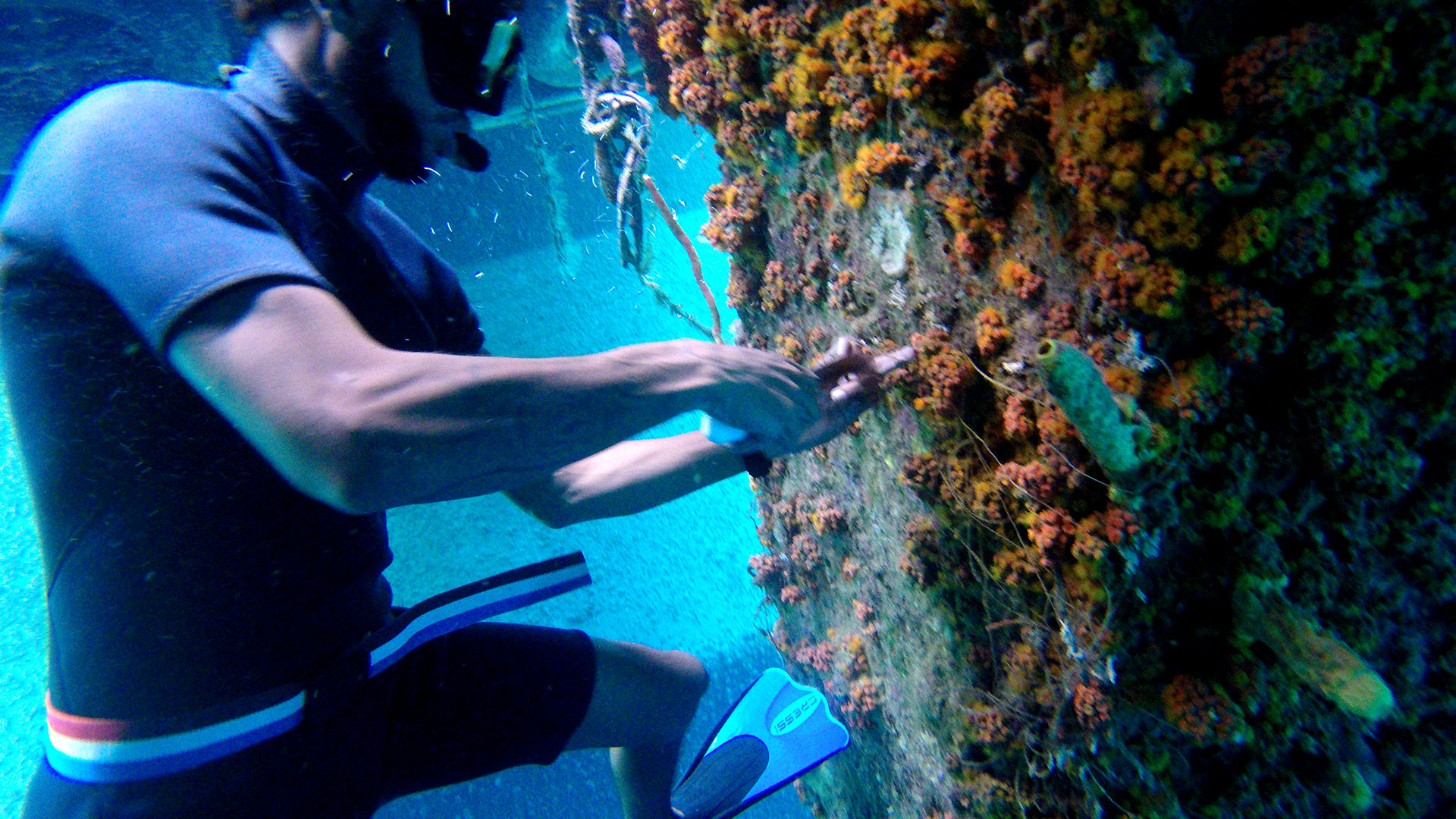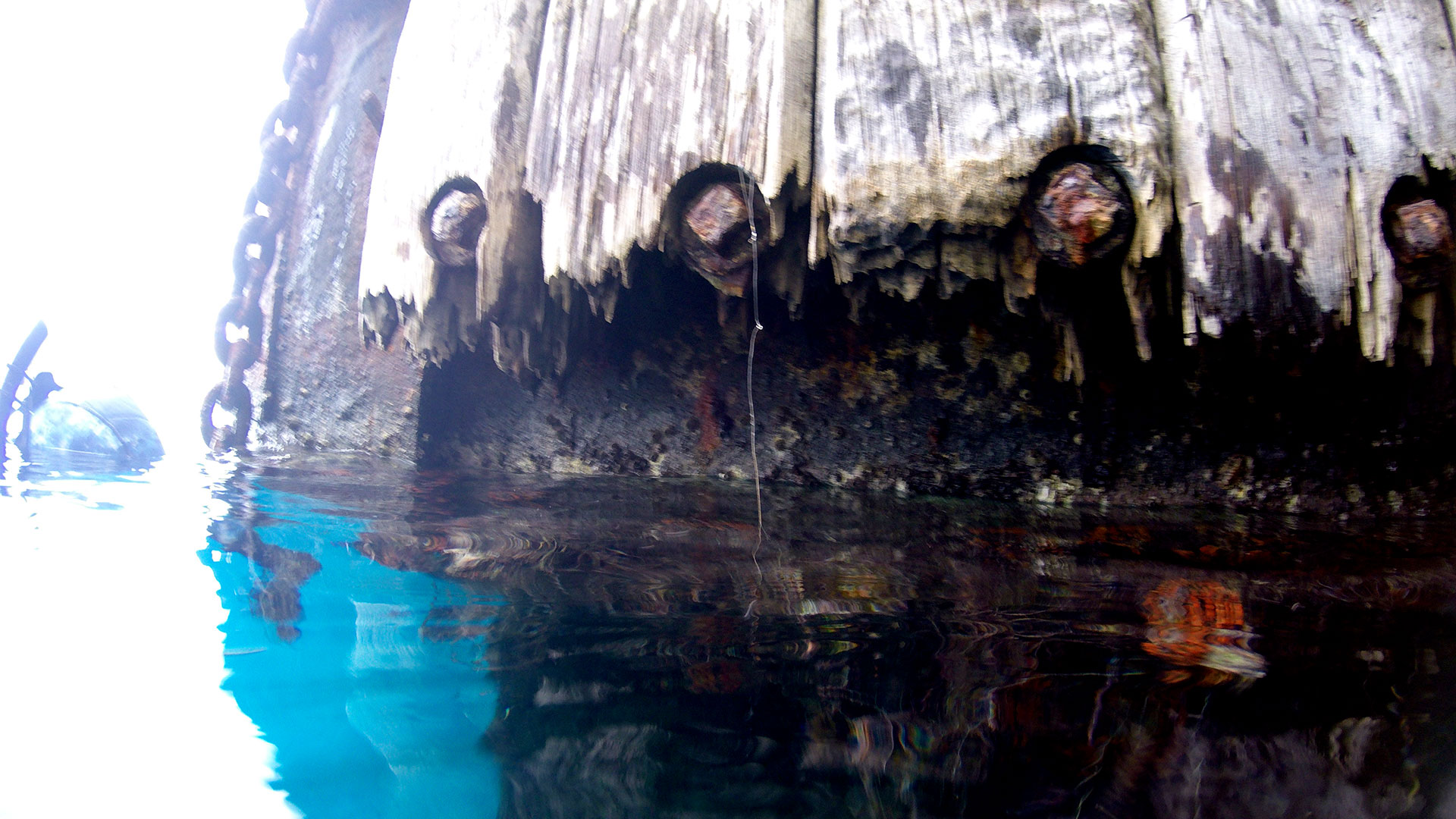 This program empowers scuba divers to remove marine debris from the ocean and report data on the types, quantities and locations of materials collected.
Since the program's launch in 2011, more than 30,000 divers have participated in Dive Against Debris in more than 50 countries around the world, reporting over 900,000 pieces of trash.
All members of the Curacao Dive Task Force, have adopted a dive site on our island which they clean-up once a month. Curious2Dive takes care of the popular "Tugboat" dive site and organizes a clean-up every third Saturday of the month.
Myronchi Trip got to join them on their last clean-up as part of the Free Diving Curaçao team. Together we focused this time on cutting off entangled fishing lines under the nearby pier which stunt the growth of corals and can be a hazard for other marine creatures. We are proud to have been part of this effort in improving our local marine life and hope that more volunteers will follow quickly.
If you are a certified diver who wants to volunteer you can join the team by contacting the Curious2Dive diveschool.
Read more about Project Aware's "Dive against "Debris" program here: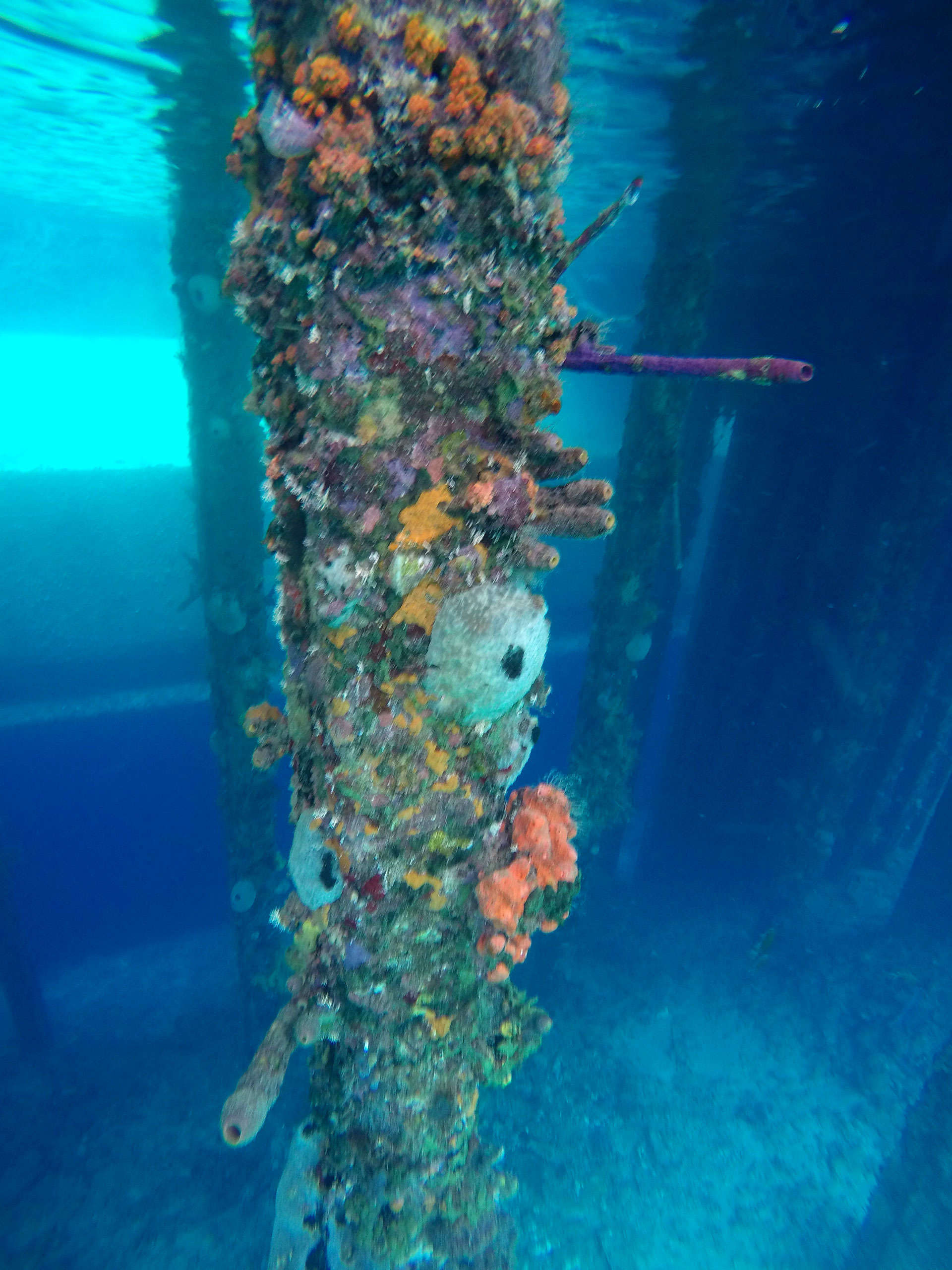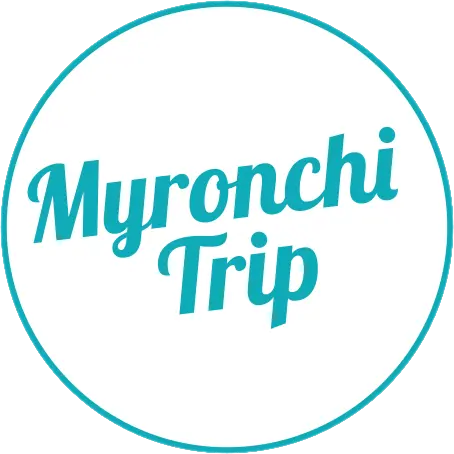 Interested in a myronchitrip?Click here!