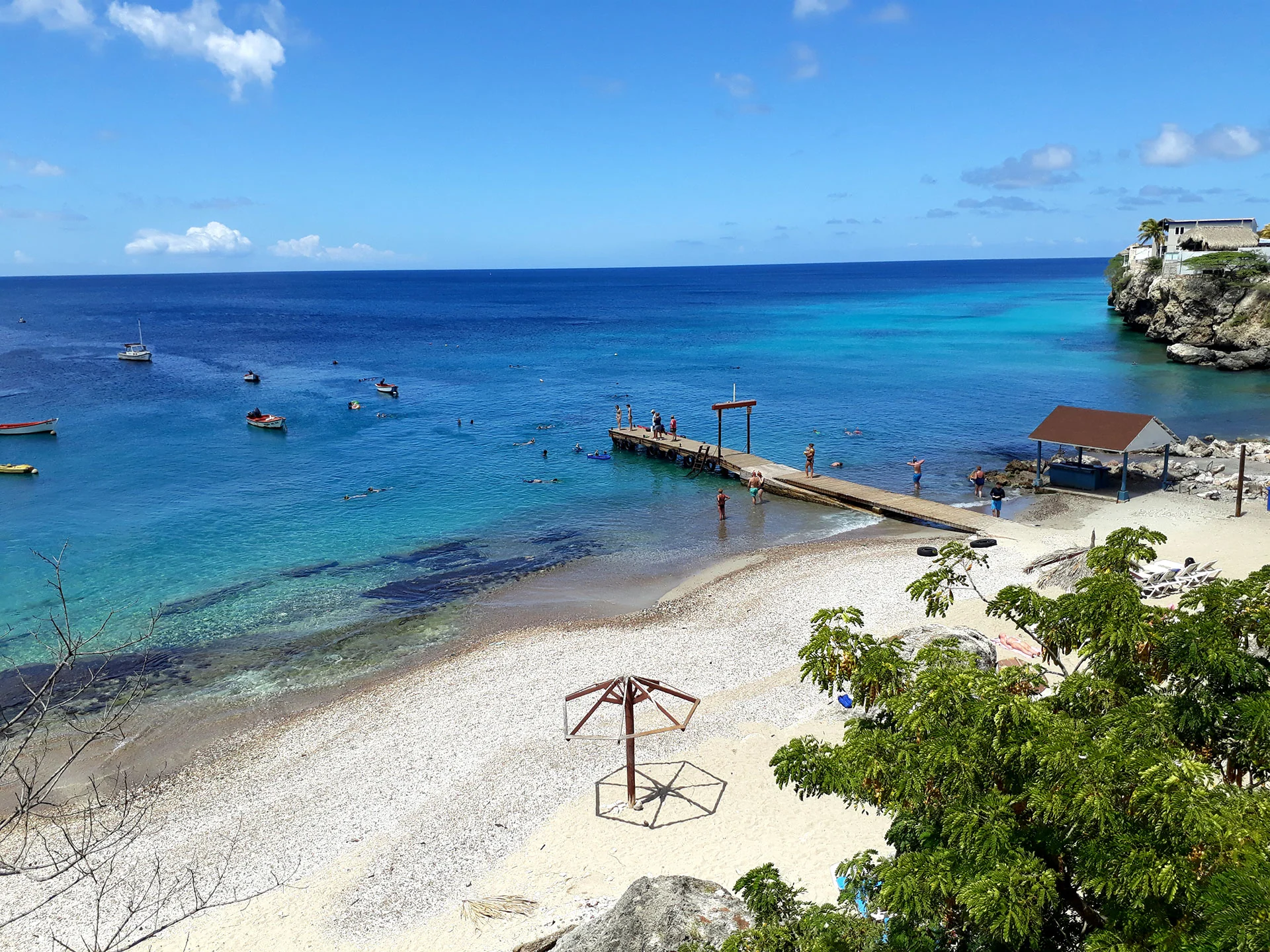 One of of the most Northern beaches on our island is called Playa Grandi (Big Beach)  or Playa Piskado (Fisherman's Beach), known for the numerous fishermans boats that are permanently tied up here. Every day local fishermen bring in their catch of the day and clean the fish on the beach, before taking off on their way to hopefully cash some hard-earned money.
Well aware of the daily cleaning routine are the nearby sea turtles who have decided to permanently nestle in this bay.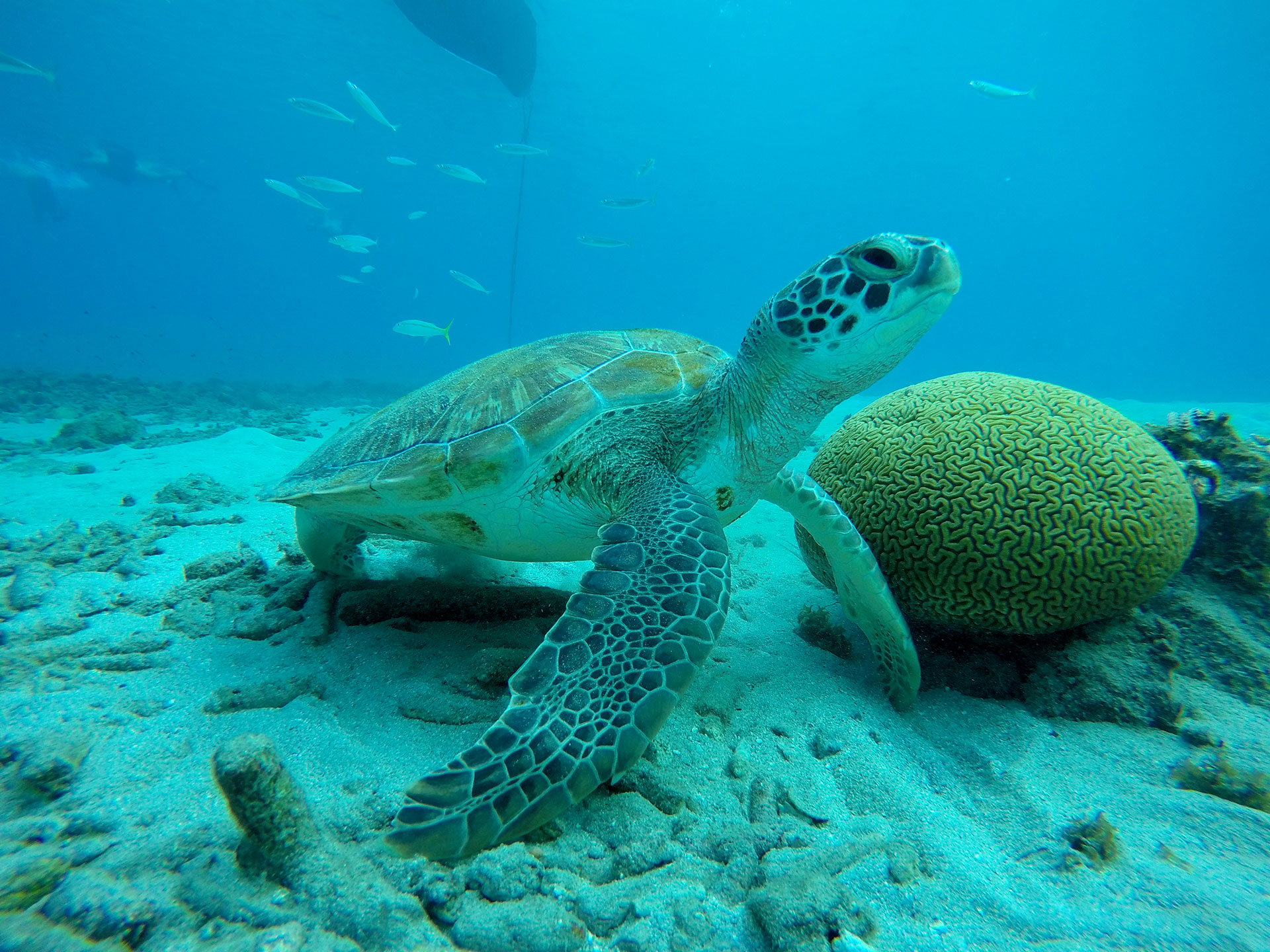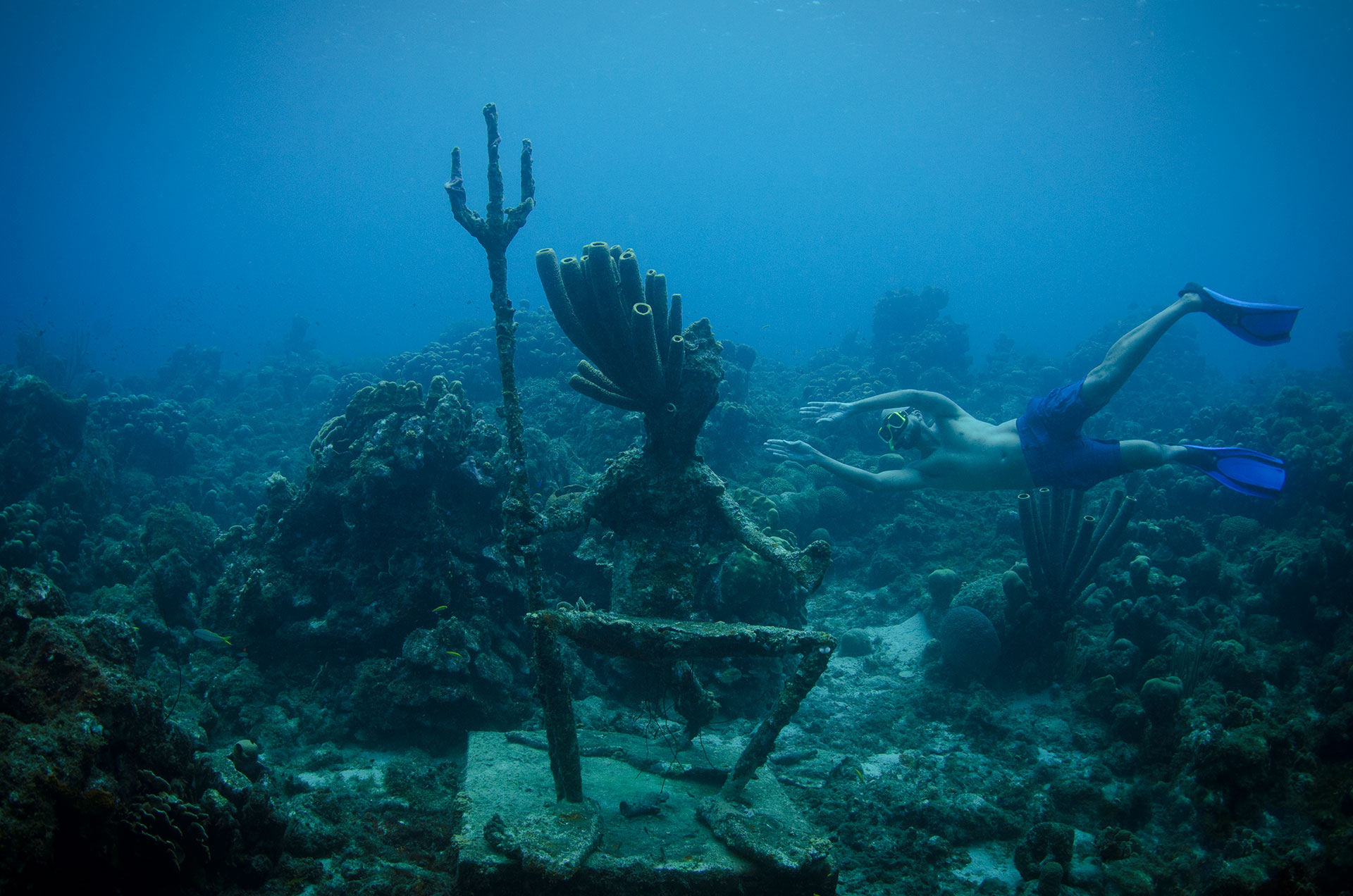 A few years back the beach was almost solely visited by these fishermen and locals, but then the word got out about these special guests.
Nowadays the beach is almost always full of tourist, sometimes coming in by the busload to stand and watch from the pier, other times in snorkeling groups, hoping to catch a glimpse of this majestic creature.
Once you enter the beach at about a depth of 8-10 meters you can't miss the statue of King Neptune. This statue was made by a Dutch Artist in 1997 and dropped at this beach, placed in a direct line from the cross on the roof of the church of Westpunt. It was sunken in the bay as a symbol of protection, serving as a guardian for the local fishermen.
The Curacao Sea Turtle Conservation checks-up regularly on these four-vinned residents, to identify our local sea turtle population and make sure they're doing fine. Check out their recently released video clip they made together with several local artists to raise awareness amongst locals about pollution and the protection of this species.
Want to see these turtles up close and personal and take home beautiful photographs of your encounter with one of the earth's most ancient creatures? Contact us and we will be happy to guide you in this journey!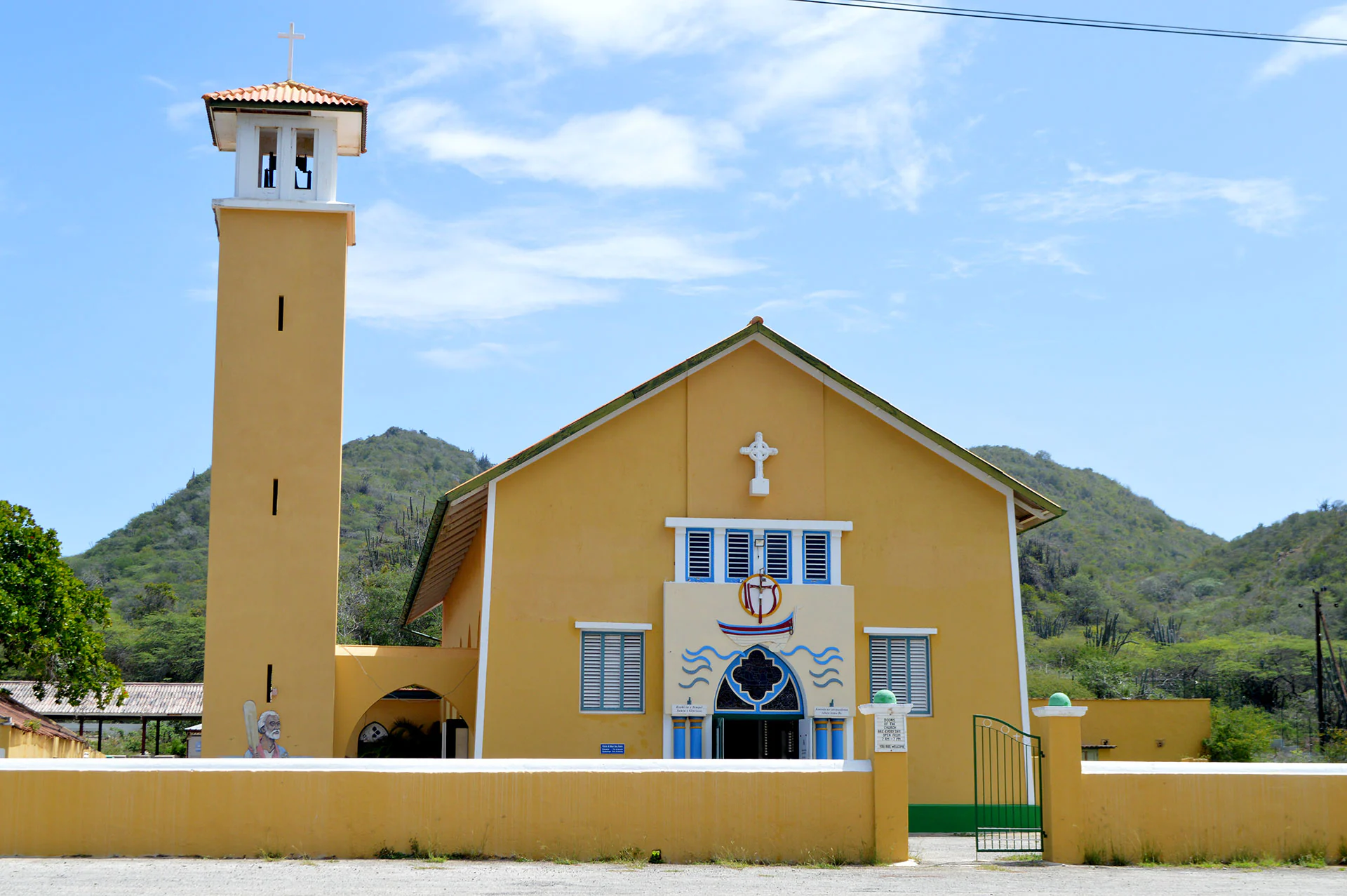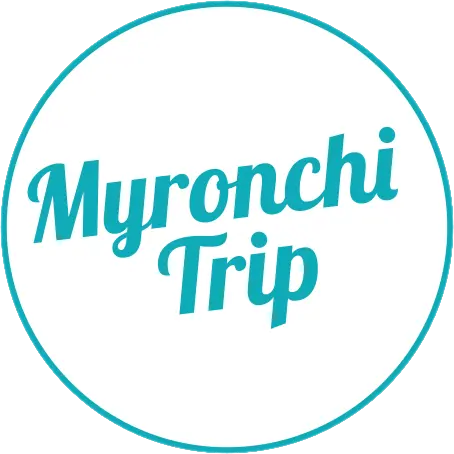 Interested in a myronchitrip?Click here!