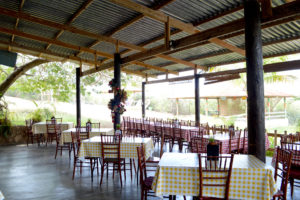 Situated in a beautiful plantation house in Banda Abou, Landhuis Dokterstuin, is one of Curacao's most popular Creole restaurants: Komedor Krioyo. If you're craving an authentic local dish, this family-owned restaurant is definitely the place to be!
Climb the stairs and feel yourself taken back in time once you step into the quaint hall with its original antique furniture.The eating area is a large roofed terrace with ample seating. There is even a playground to entertain the kids as you wait for your food.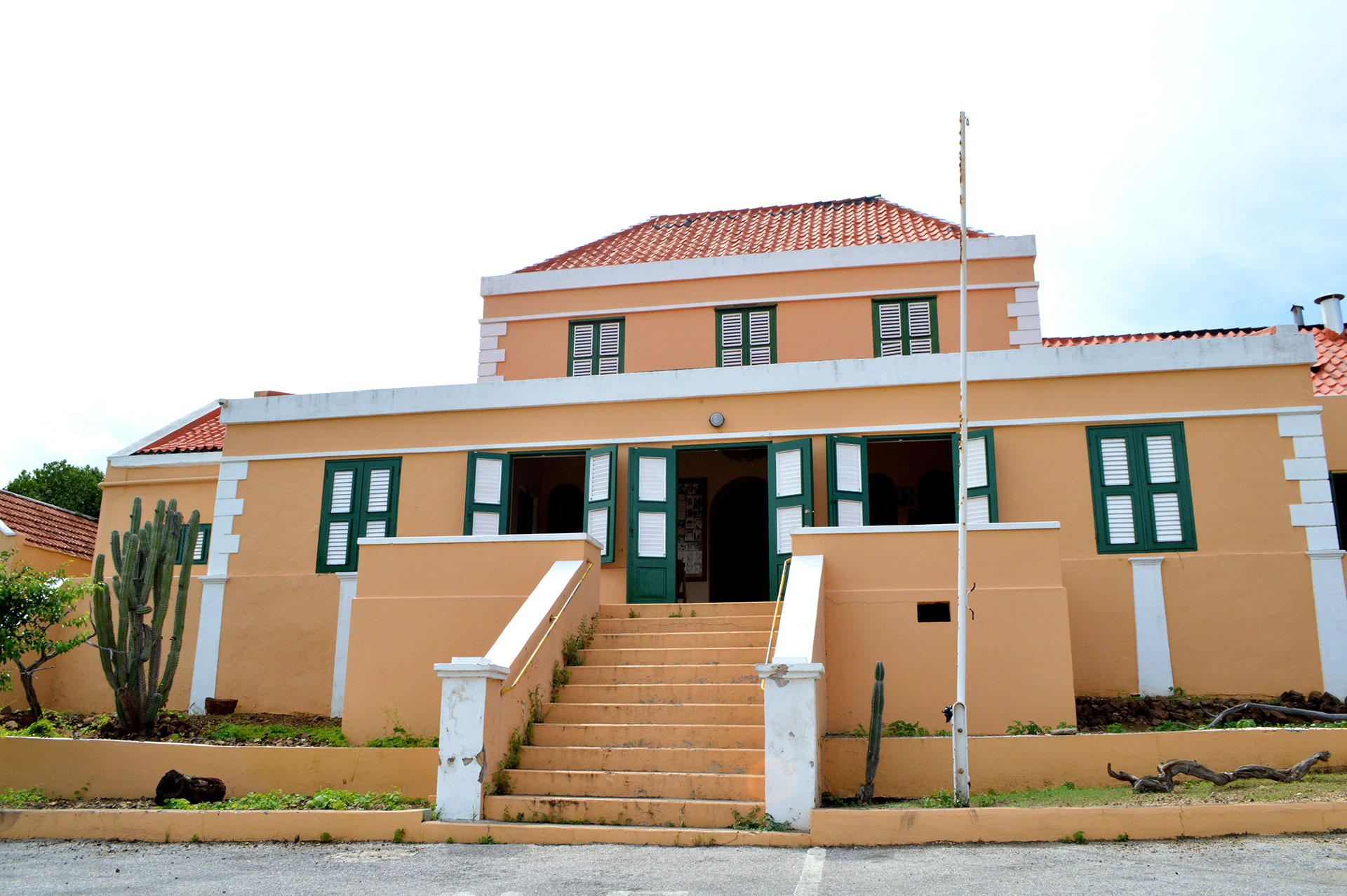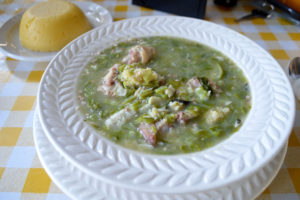 Expect dishes such as local cucumber stew, papaya stew, stewed goat meat and fresh-caught fish. The dishes come accompanied by rice, fries, but most importantly, the local side dishes: Funchi and Tutu. Funchi is our version of the polenta, a common corn-meal dish and goes well with stews and fish. Tutu is a heartier, sweeter corn-meal dish made from black-eyed peas, this side dish goes particularly well with cod fish. The sweet and salty combination is sure to make your inner foodie rejoice. Feeling more adventurous? You cannot leave our beautiful island without trying perhaps one of our most controversial dishes, Guiambo.This Okra soup is as hearty as it gets, containing of course stewed okra and all types of fish and meat. Slimy and gooey in texture, we admit, it's a bit challenging to eat. You either love it or you hate it…there's only one way to find out!
If you don't feel like the drive, they also have a franchise more centrally located on the Schottegatweg Oost, in the heart of Saliña.The restaurant is open from Tuesday till Friday 09:00 a.m. – 4:00 p.m and on Saturday & Sunday from 09:00 a.m.- 5:00 p.m.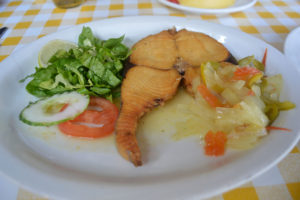 Be patient as it may take a while for your food to arrive, since the restaurant is usually packed at lunchtime, but we assure you it's definitely worth the wait!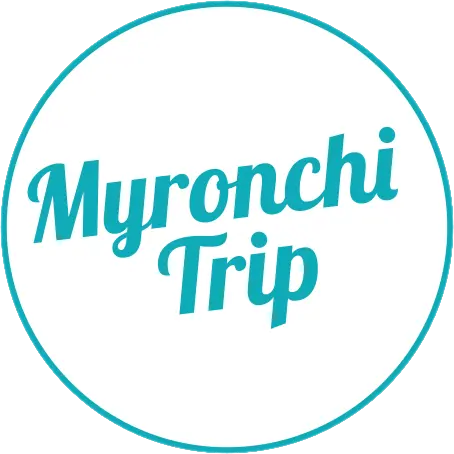 Interested in a myronchitrip?Click here!