Looking for an escape from the hustle and bustle of everyday life? A trip to our 1.7 km² uninhabited island, Klein (Little) Curaçao, might just be the thing to bring out the Robinson Crusoe in you . Situated about 8 miles off the southeast coast of Curaçao, this small piece of paradise is just a 2 hour boat ride away.
Characterized by its long stretch of white sandy beach and crystal clear waters, Klein Curaçao is a mecca for divers, snorkelers and sunbathers. You will likely meet a wide variety of tropical fish and sea turtles. Watch out for signs that indicated the turtles' nesting areas, please keep your distance from these sites to avoid disturbing the hatchlings. Although it's deserted and barren, there are some palapas that offer much needed shade. Besides your swimsuit and other beach necessities, we recommend you also take your hiking gear to explore the island on foot. In the middle of the island is a 22 meters tall lighthouse, ideal for those unforgettable vacation snapshots.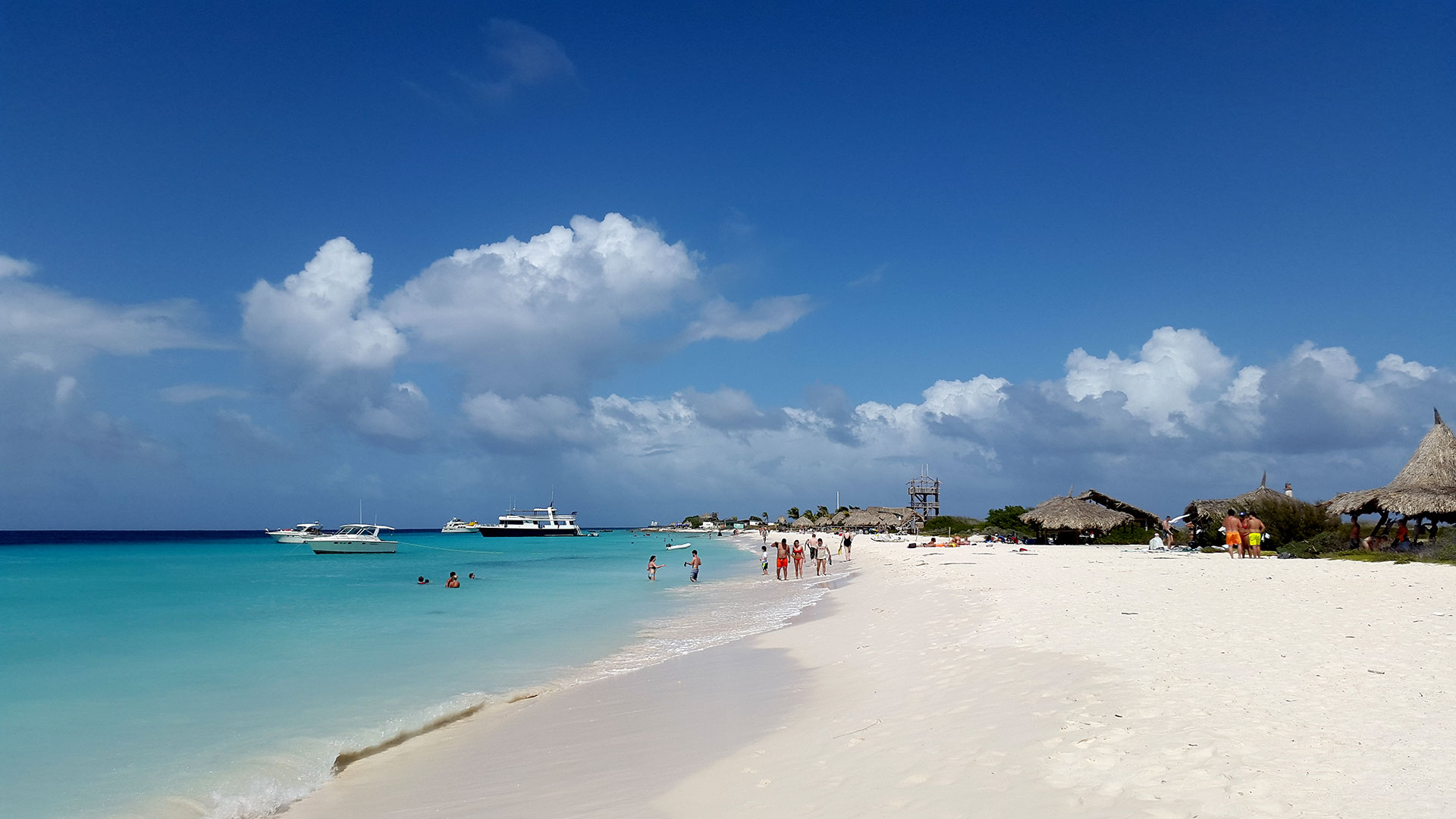 In the northwest you will also find the remains of a quarantine building, that was used by the Dutch Slave Trade Company to place the sick slaves brought over from Africa. Those who did not survive this gruesome trip, were buried on the island, which is why you will find several graves on the southern part of the island. The windward side is also a graveyard, but for decaying ships that collided into the reefs many years ago.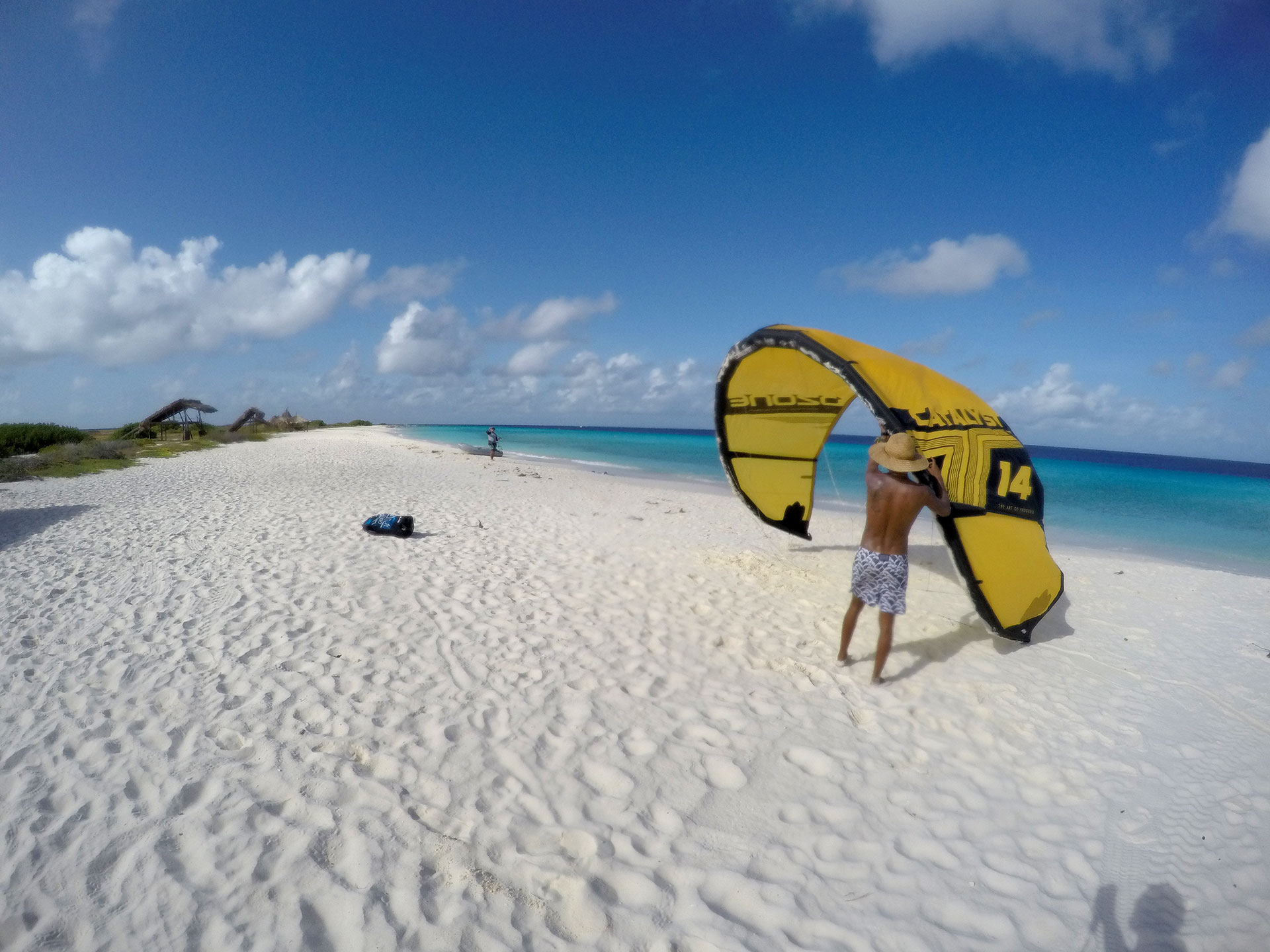 Spending the day at the beach is an incredible experience on its own, but if you want to up the ante, plan a stay over for a unique getaway. Watch the sunset and marvel as the stars appear, shining brightly in the night sky unobscured by the usual light pollution. Fall asleep to the rhythmic pounding of the waves and howling wind and wake up to an early morning deserted beach. Contact At Sea Curaçao www.atseacuracao.com for a private charter and they will arrange everything for you.
Taking enough protection against sunburn and medication for sea-sickness is highly recommended!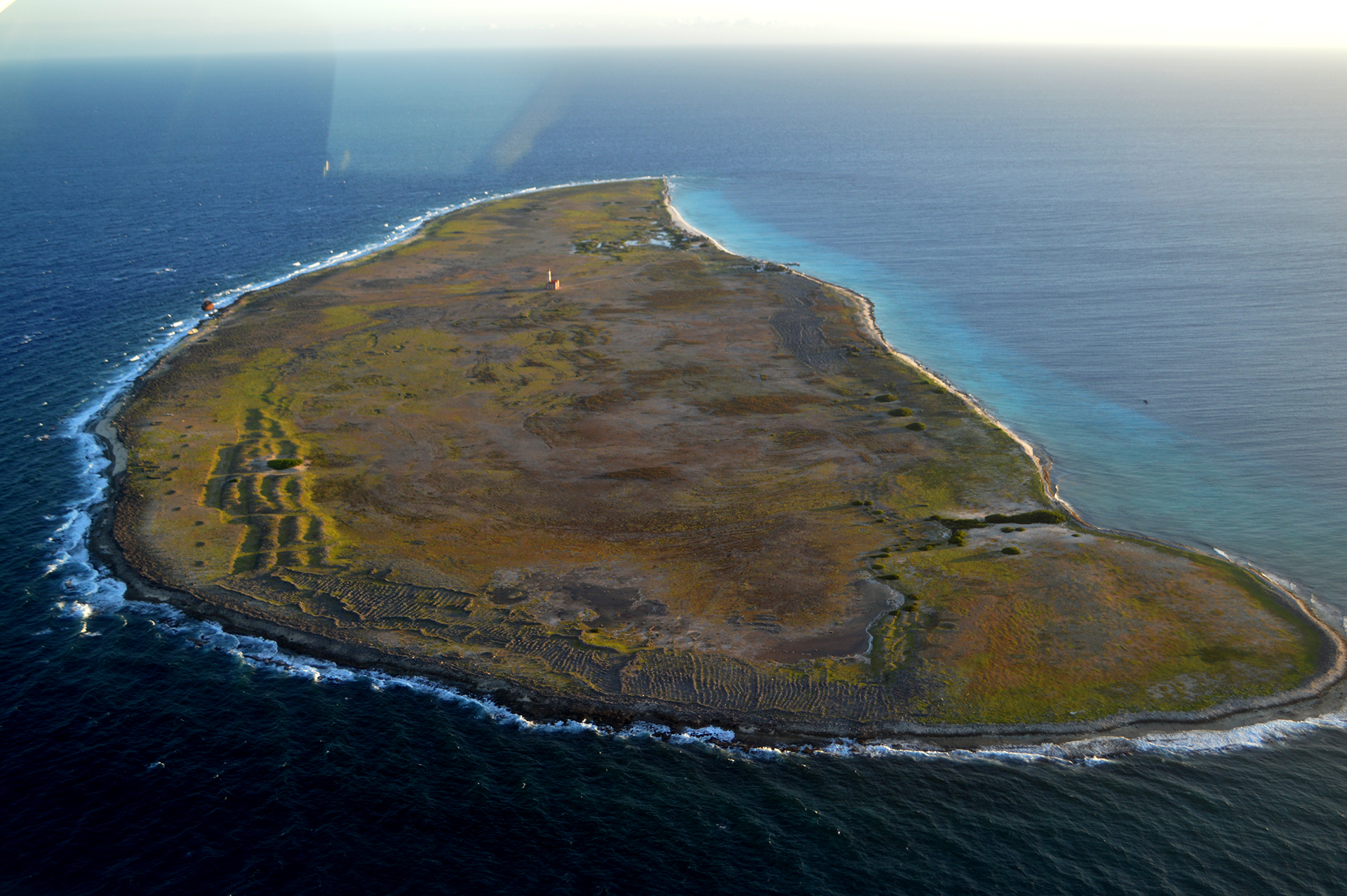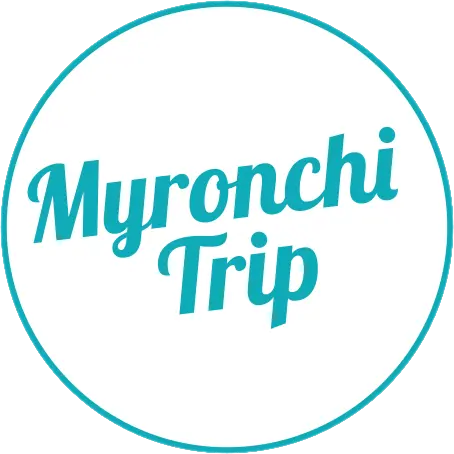 Interested in a myronchitrip?Click here!